Aprodu | Conley prides ourselves on an approach to the law that is tenacious in its desire to deliver positive outcomes for clients, responsive in communication and deeply professional when it come s to knowledge of the law and relevant legal procedure. Our talented team of attorneys and dedicated staff serve people in a range of practice areas that cross both civil and criminal law.
Call Aprodu | Conley today at (978) 705-7270 or fill out our online contact form. We offer free consultations and payment plans. Serving all of Essex, Suffolk, Norfolk, Middlesex, Hampden and Worcester counties.
Business Law
From compliance to contracts and a whole lot more, Aprodu | Conley can give owners and management the security that comes from knowing their business law affairs are in good hands.
Employment Law
Employees are protected by law from discrimination, whether that be in hiring, promotion, or job placement. Employees certainly have the right to be paid in a timely manner and to get what is due to them. If there's a problem, our employment lawyers can help.
Personal Injury
People who have been injured in an accident because of someone else's negligence have the right to be compensated. Whether they get a fair settlement though, may depend on whether they have a personal injury lawyer who understands how to investigate an accident and brings real tenacity to the negotiating table. At Aprodu | Conley, we do.
Wills
A will is an important part of ensuring that our wishes are respected after we pass on, whether it's who inherits certain assets or who has responsibility for minor children. The lack of a will can cause difficulties for grieving loved ones and might result in outcomes the deceased would not have wanted. Let a wills lawyer from our office help you.
"Should I ever need representation again this firm will be on speed dial"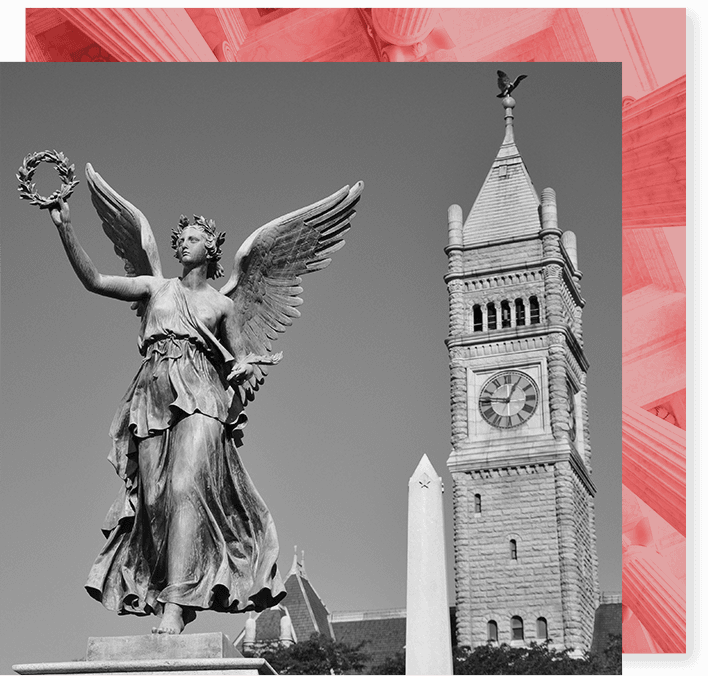 Auto Fraud
Buying a car can be stressful enough without having to worry about fraud. Yet, fraud is real, whether it's a failure to disclose problems with a vehicle, to tampering with an odometer, to warranty scams, and more.
Consumer Protection
A functioning economy depends on people being able to trust what they are buying. Simple justice requires that products and services paid for with someone's hard-earned money work as advertised. If that's not happening, it's worth reaching out to a consumer protection lawyer at Aprodu | Conley.
Immigration
Immigration brings great benefits to society and tremendous opportunities for individuals and their families. There's something else immigration brings—legal paperwork, and lots of it. Getting documents properly filled out may expedite the process, and an immigration lawyer can also be invaluable in protecting the rights of the applicant.
Civil Litigation
Disputes are unfortunately common. Sometimes, the difference in perception is serious enough, and the issue at hand grave enough, that it merits legal action in civil court. Our civil litigation lawyers will advise on the merits of a case and then fight hard for a good outcome.
OUI Defense
Being charged with operating a motor vehicle under the influence of alcohol or drugs places a person at risk of jail, hefty fines, and an extended period without a driver's license. There are also viable ways to contest these charges that people may not be aware of. Let our OUI defense lawyers help.
Criminal Defense
When the weight of the District Attorney's office is coming down on a defendant, that defendant needs to know they have a criminal defense lawyer who won't back down from a tough legal fight, who understands the law, and who knows how to investigate an allegation. Defendants find just that kind of attorney within the halls of Aprodu | Conley.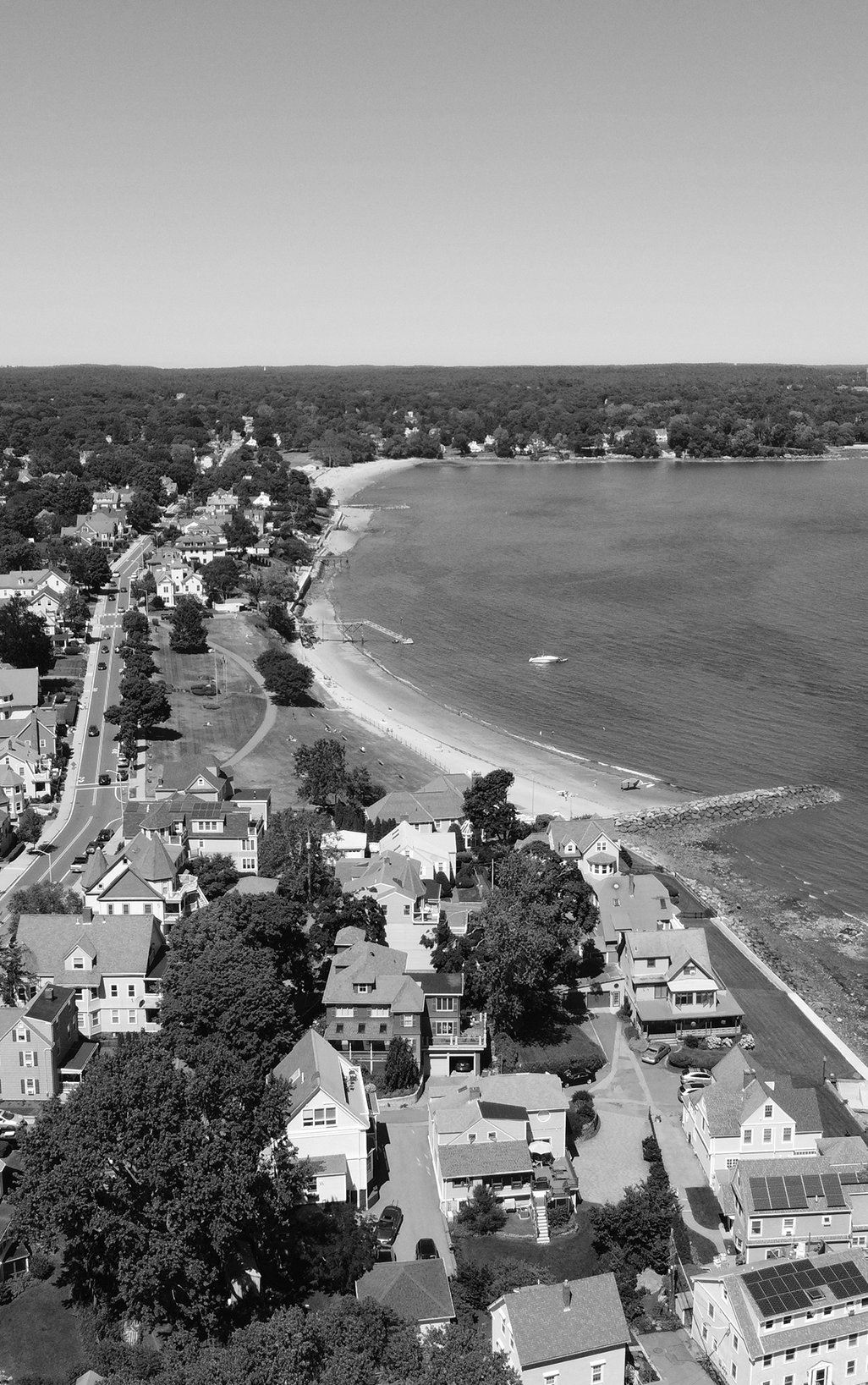 Accessible, Appreciative, & Attentive

We appreciate the opportunity to help clients during times of need and turmoil. We treat each case as if it was our own and are always happy to guide our clients.

Passionate, Prudent & Professional

Being passionate about the law and helping our clients allows us to work prudently, and professionally to achieve your goals.

Compassionate, Capable, & Conscientous

When you are facing a legal issue, we will be there with you every step of the way. We will fight for you and we will advocate for you.

Objective, Organized, & Open-Minded

We always look at the big picture to help you make the right decisions about your case. We are always learning and are never too proud to take the actions necessary to effectuate our clients' goals.
Ready to Get Started? Contact Us Today