Essex County Felony OUI Lawyers
All criminal charges are serious. Even misdemeanor convictions can put a defendant in jail and leave a lasting mark on their record and reputation. But the most serious charges in the criminal justice system are felonies, and there are times when an OUI (operating a motor vehicle under the influence) charge can elevate from a misdemeanor to a felony. Given the stakes, it's important to have a talented and tenacious Essex County felony OUI lawyer in your corner.
Aprodu | Conley fights for defendants and their rights across Essex, Suffolk, Norfolk, Middlesex, Hampden, and Worcester counties.
We offer both free consultations and payment plans. Call (978) 705-7270 or reach out here online today.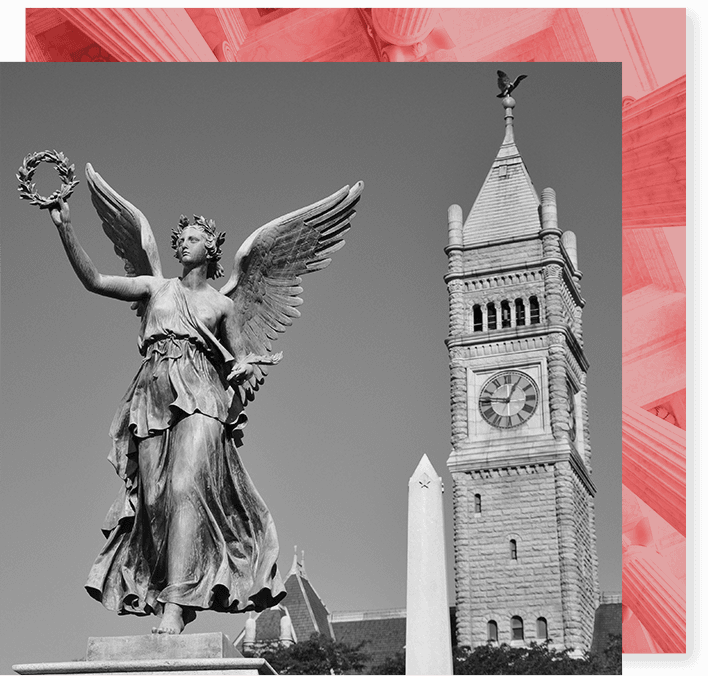 The Penalties for Felony OUI in Massachusetts
A person convicted of felony OUI faces a minimum of 150 days in jail (about 5 months). Even worse, that jail term could go as long as 5 years (as opposed to 2 ½ years for misdemeanor OUI convictions). The fine levied will be at least $1,000 and potentially as high as $15,000.
Then there is the matter of a driver's license. Whereas misdemeanors result in the loss of a license for 1-2 years, depending on the circumstances, a felony conviction will see that penalty escalate all the way to 8 years without a license. Furthermore, the opportunity to apply for a hardship license, something that people who need their car to make a living can seek, is not available until 2 years have passed.
If and when a hardship license is granted, the defendant will be required to install an Ignition Interlock Device (IID) into their vehicle. The IID is effectively an in-car breathalyzer test, preventing a vehicle from starting if the driver's blood-alcohol content level is higher than .02%.
When Is OUI a Felony in Massachusetts?
After a person has been convicted of OUI on two previous occasions, the third charge will automatically be a felony. Short of that, there are different circumstances, including on a first offense, that might result in charges being escalated from a misdemeanor to a felony.
These circumstances include:
If there were passengers aged 14 or younger in the car. This can mean aggravated OUI charges, which is a felony. It might also result in separate felony charges for child endangerment.
If someone else suffered a severe injury or death from an accident.
The consequences of a felony conviction are more far-reaching than the basic sentencing guidelines outlined above. Those convicted of a felony have restrictions placed on their rights to vote and own a firearm. Those attending school must submit their criminal record to school officials. And the conviction will be a part of any background check for employment or housing.
Essex County Felony OUI Lawyers You Can Count On
When people are facing criminal charges, it's natural to be scared. It's unfortunately common for people to feel prejudged by those around them. What they need is an attorney that understands the law and procedure in all of its depth, while also be motivated by a deep-seated desire for justice. That's what we offer every client who walks through the door at Aprodu | Conley.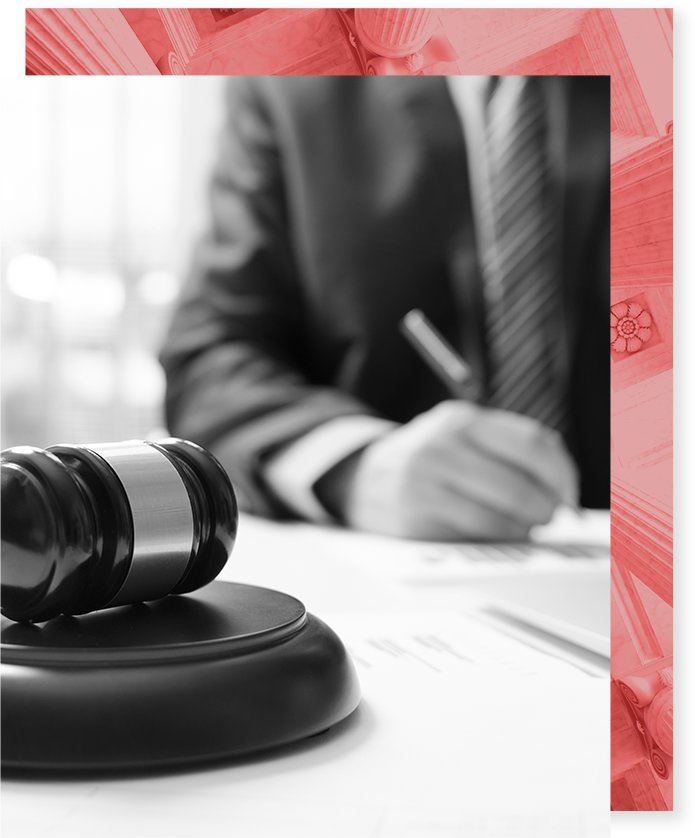 The APCO Advantage
"Alexander Conley is very knowledgeable and extremely diligent... trust in Alex -and you won't go wrong.
"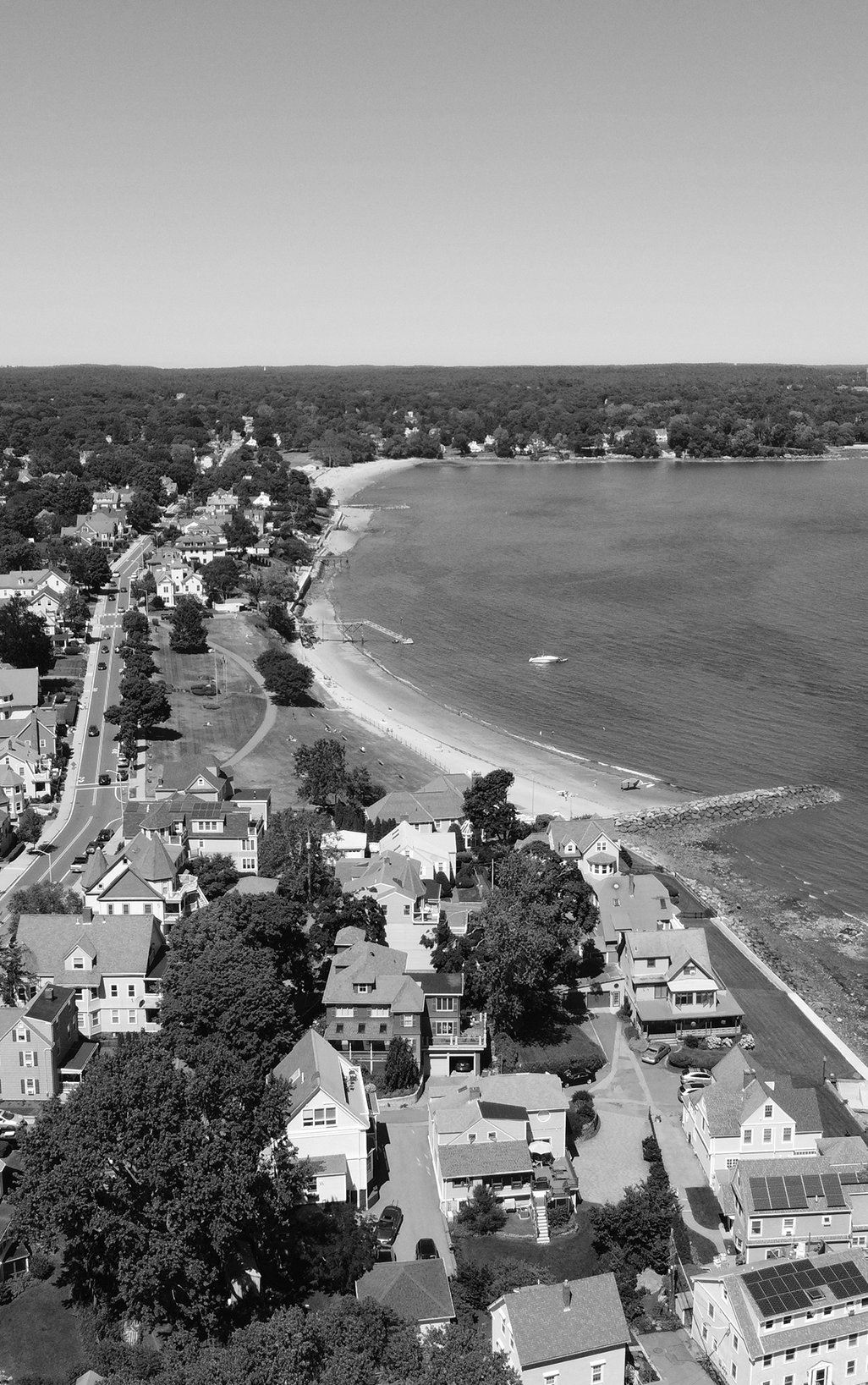 Accessible, Appreciative, & Attentive

We appreciate the opportunity to help clients during times of need and turmoil. We treat each case as if it was our own and are always happy to guide our clients.

Passionate, Prudent & Professional

Being passionate about the law and helping our clients allows us to work prudently, and professionally to achieve your goals.

Compassionate, Capable, & Conscientous

When you are facing a legal issue, we will be there with you every step of the way. We will fight for you and we will advocate for you.

Objective, Organized, & Open-Minded

We always look at the big picture to help you make the right decisions about your case. We are always learning and are never too proud to take the actions necessary to effectuate our clients' goals.
Ready to Get Started? Contact Us Today