Essex County Criminal Appeals Lawyer
Experienced Legal Counsel For Criminal Appeals in Massachusetts
Just like anything in the world, the criminal justice system is not without flaws. This is true of trial courts in Massachusetts. These courts handle hundreds and hundreds of cases, which can lead to errors in law or procedure. In this trial court environment, the result of a person's case can be decided by the individual personalities of a judge, a prosecutor, a defense attorney, or a random group of jurors. Unfortunately, this can sometimes lead to an unjust conviction.
What are Commonly Appealed Issues in Massachusetts?
In Massachusetts, a convicted individual has a right to appeal his conviction and thus try and remedy an unjust result. Appealing a conviction (or any other decision of a court), is a long and often arduous process. It generally involves months, if not years, of additional time. However, a successful appeal can result in the exoneration of a conviction that should never have happened and relief from any consequences of that conviction. Appeals can be based on a number of issues. Some commonly appealed issues include:​
Improper denials of motions,
Admission of improper evidence,
Errors in Jury Instructions,
Improper statements by prosecutors
Insufficient Evidence.​
---
Call Aprodu Conley today at (978) 705-7270 or contact us online to schedule a consultation with our criminal appeals attorney in Essex County.
---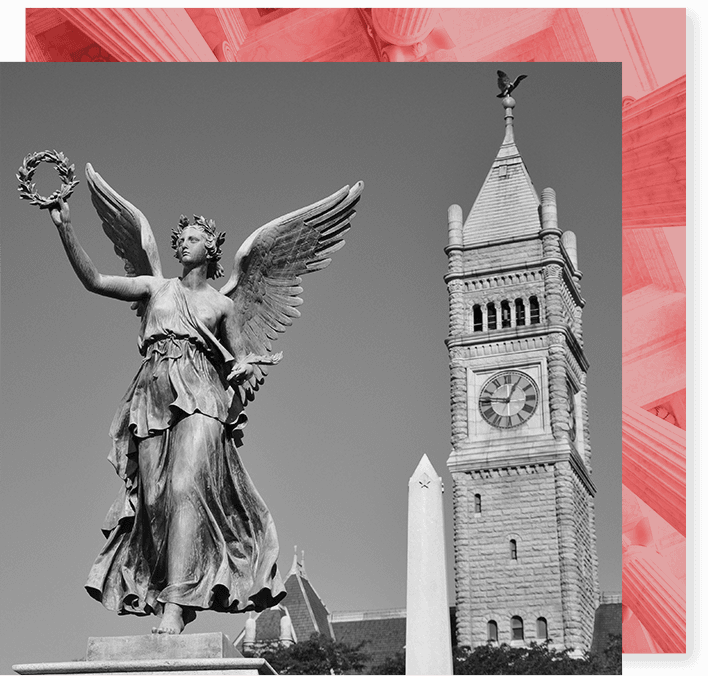 Massachusetts Appeals Process
The appeals process begins when a defendant, usually through a lawyer, files a notice of appeal. This notice preserves the right to appeal. If this notice is not filed, a person may unintentionally waive this right. That is why it is important to contact an appellate attorney as soon as possible after a conviction. ​
Once an appeal is initiated, there is a lengthy process of reviewing the trial materials and obtaining transcripts. Eventually, the case will be entered into the Massachusetts Appeals Court, and each party will generally submit an Appellate Brief and be given the opportunity to argue before the Appeals Court Justices. In certain circumstances, an appeal will be heard in the first instance by the Massachusetts Supreme Judicial Court, the highest court in Massachusetts.
The Appellate Court can take a number of actions on the appeal. Most often, the Appeals Court will either affirm, reverse, or remand the conviction. A reversal or remand could mean that the case must be overturned or that the defendant will be given a new trial, depending on the circumstances of the case.​
After the Appeals Court makes a decision, either the defendant or the Commonwealth has the option of requesting further appellate review. Usually, this means a review by the Massachusetts Supreme Judicial Court. Sometimes, further review could be to a United States District Court or even the U.S. Supreme Court.
What Other Post-Conviction Remedies Are There?
Sometimes, a direct appeal is not the best way to address a past conviction. In certain circumstances, a motion for a new trial can be argued in the same trial court that heard the original trial or took the original plea. This is usually the best option for arguing that there has been some new development in the evidence since your conviction or that your trial lawyer was constitutionally ineffective. ​
Sometimes, the likelihood of success on appeal or through a new trial motion is extremely low. Other times, a person may have not filed a notice of appeal and thus waived their right to appeal. Under these circumstances, a person may still have the option of sealing or expunging their record.
Contact Our Criminal Appeals Attorney in Essex County Today
As such, no matter the unique circumstances of your conviction, it may be worthwhile to contact an attorney from Aprodu Conley who can discuss your options with you.
---
Contact Aprodu Conley today to get started with our Essex County criminal appeals lawyer.
---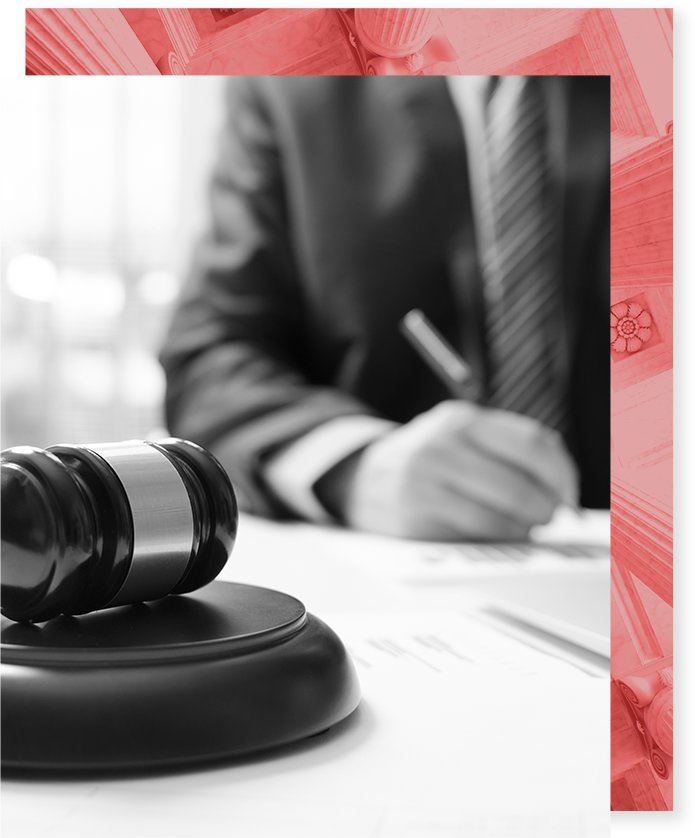 The APCO Advantage
"This law firm is amazing. Attorney Conley helped me out of a difficult situation which has ultimately keep my future intact. I highly recommend this firm to anyone in need of legal representation."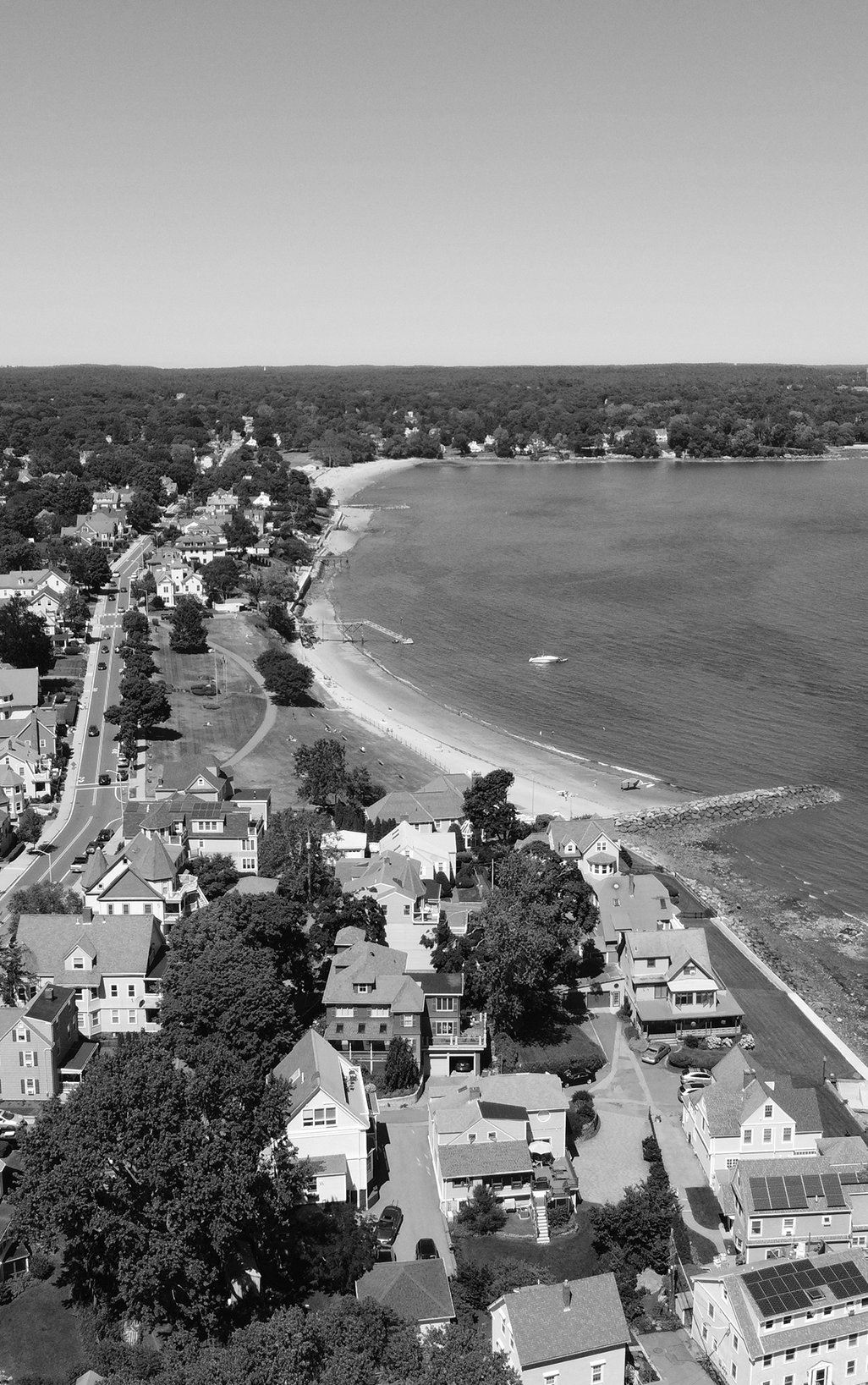 Accessible, Appreciative, & Attentive

We appreciate the opportunity to help clients during times of need and turmoil. We treat each case as if it was our own and are always happy to guide our clients.

Passionate, Prudent & Professional

Being passionate about the law and helping our clients allows us to work prudently, and professionally to achieve your goals.

Compassionate, Capable, & Conscientous

When you are facing a legal issue, we will be there with you every step of the way. We will fight for you and we will advocate for you.

Objective, Organized, & Open-Minded

We always look at the big picture to help you make the right decisions about your case. We are always learning and are never too proud to take the actions necessary to effectuate our clients' goals.
Ready to Get Started? Contact Us Today