Clerk Magistrate Hearings
Clerk Magistrate Hearing Lawyers in Danvers
Before a person can be formally charged with a criminal offense, there must be a determination of "probable cause." Probable cause is an elusive and hard to define standard, but basically means there must be a some evidence that a person committed a crime.​
The general purpose of a clerk magistrate's hearing is to determine if probable cause exists. However not every person charged with a crime is entitled to a clerk's hearing, and sometimes a person may need to take immediate affirmative action in order to get one. A clerk's hearing is sometimes the only chance to have a case dismissed before you are arraigned by a judge. Once you are arraigned, you will have a criminal record that can sometimes be accessed by employers or other background checkers. A clerk's hearing may be the only chance of avoiding this record.
After that, you may have the option of sealing or expunging your record later on, but the best case scenario is avoiding a record entirely.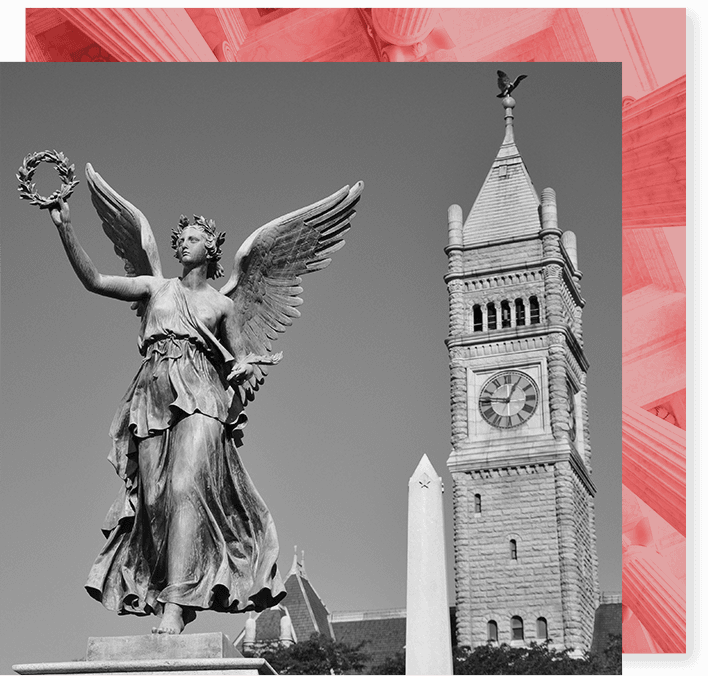 When Can I Get a Clerk's Hearing?
In Massachusetts, not everyone is entitled to a clerk's hearing, or as they are sometimes known, a "show cause" hearing. Any criminal case begins when either a police officer or a private citizen applies for a criminal complaint against you. Generally, you are entitled to a show cause hearing for this criminal complaint if you are being charged with a misdemeanor, and you are not arrested. However, there are a number of exceptions to this rule. If you were entitled to clerk's hearing and did not receive one, you may be able to have the criminal case dismissed, and remanded to a hearing.​
If you received citation for a criminal motor vehicle offense, you are required to take affirmative action in order to get a clerk's hearing. Specifically, you have only four days to request this hearing. That is one reason that it is important to contact a knowledgeable attorney as soon as possible to understand what actions you need to take.​
What Happens During a Clerk Magistrate's Hearing?
At a clerk's hearing, the clerk will hear evidence of the alleged crime from either a private complainant, the police officer or officers involved, or from a police prosecutor. You, or your attorney, can then ask questions, present evidence, and argue on your behalf.
The clerk then must make a decision. The clerk can find that there is no probable cause, and have the case dismissed right there.
Alternatively, the clerk can make no finding, and continue the matter for a period of time. In this scenario, the clerk could require that you meet certain conditions during this continuance, such as not getting into any other trouble, paying restitution, or sending letters of apology. If these conditions are met, the case will then be dismissed, still prior to arraignment. ​
The third option is that the clerk finds probable cause, and issue the criminal complaint. If this happens, then you will be arraigned, and the criminal case will proceed through the court in the normal course.
Contact Aprodu Conley today to get started. Call (978) 705-7270 or contact us online.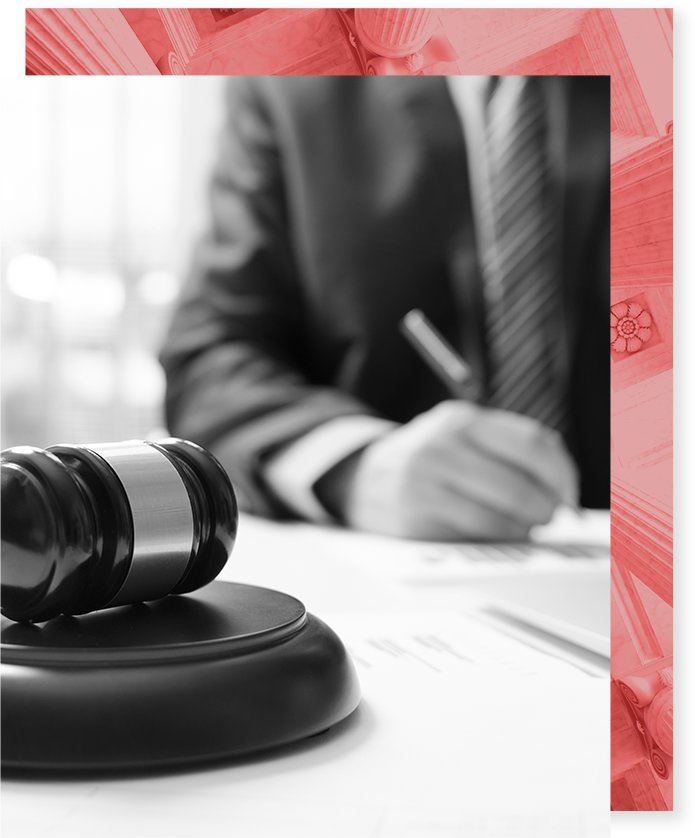 The APCO Advantage
"I feel sorry for my opponent, but really, he sure learned his lesson: Don't mess with Alexander Conley!"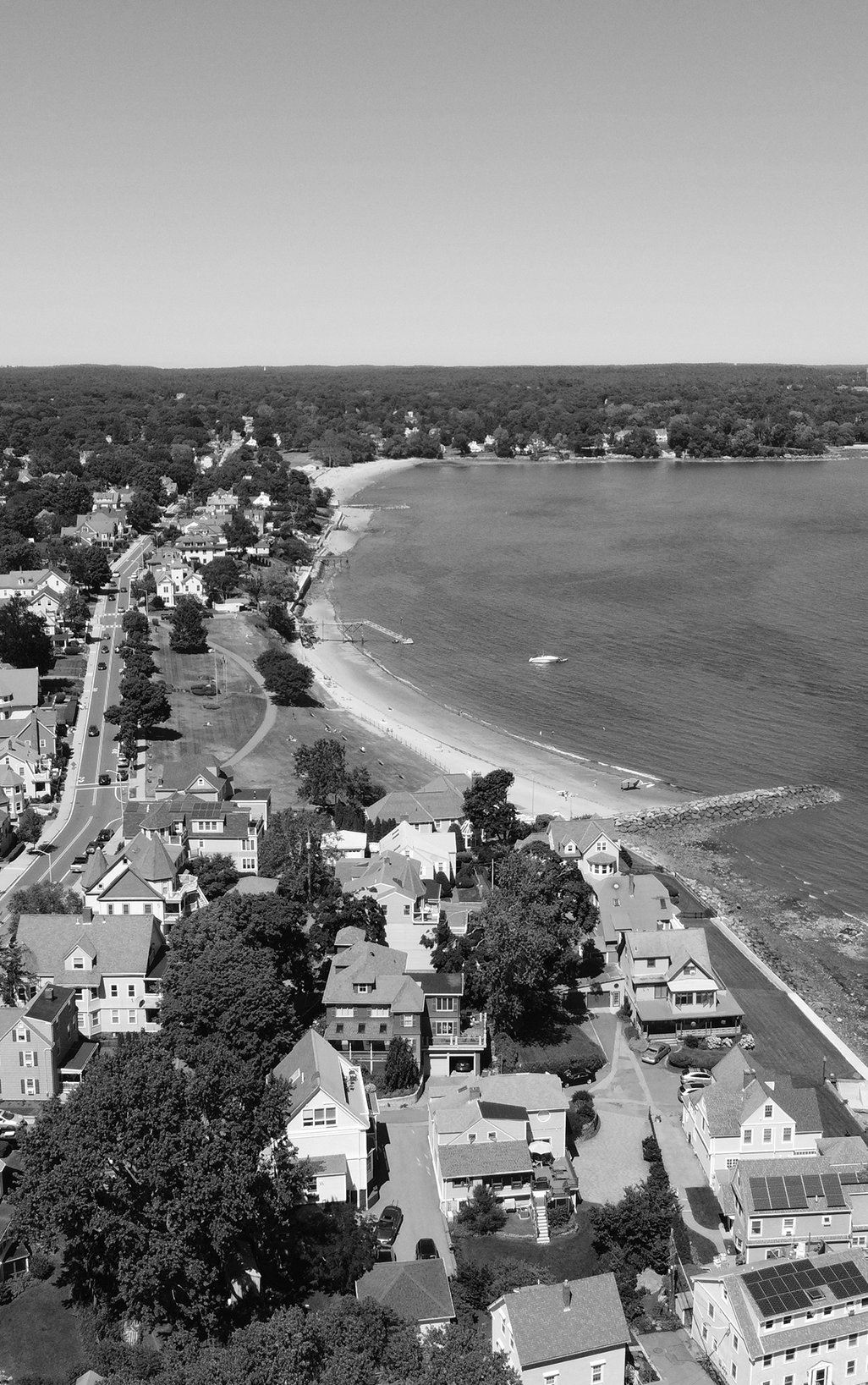 Accessible, Appreciative, & Attentive

We appreciate the opportunity to help clients during times of need and turmoil. We treat each case as if it was our own and are always happy to guide our clients.

Passionate, Prudent & Professional

Being passionate about the law and helping our clients allows us to work prudently, and professionally to achieve your goals.

Compassionate, Capable, & Conscientous

When you are facing a legal issue, we will be there with you every step of the way. We will fight for you and we will advocate for you.

Objective, Organized, & Open-Minded

We always look at the big picture to help you make the right decisions about your case. We are always learning and are never too proud to take the actions necessary to effectuate our clients' goals.
Ready to Get Started? Contact Us Today