Assault Crime Lawyers in Danvers
In Massachusetts, getting in a fight or physical altercation, especially if it involves a dispute with a domestic partner or spouse, is taken very seriously in the criminal justice system. There are dozens of potential assaultive charges that a person can face, with varying degrees of severity. A few common examples are:
​Assault and Battery: Generally a misdemeanor where you are alleged to have contacted another person in a harmful or offensive way. However, if there are aggravating circumstances such as the alleged victim being elderly, disabled, or a police officer, this could be a felony.​​
Assault and Battery with a Dangerous Weapon: This is a felony offense. Although often this offense involves the use of a firearm, knife, or other classic weapon, it can also apply to generally harmless items if used as weapons, such as a hairbrush, a plate, or even a foot with a shoe on. ​​
Assault: Threatening or attempting to contact someone in a harmful or offensive way, even if there is no actual contact is still a criminal offense in Massachusetts, known as simple assault.​
These and many other variations of assault charges carry different kinds of penalties, and thus may need to be handled differently. Contacting an experienced assault crime attorney can help you decipher what charges you or a loved one may be facing and why.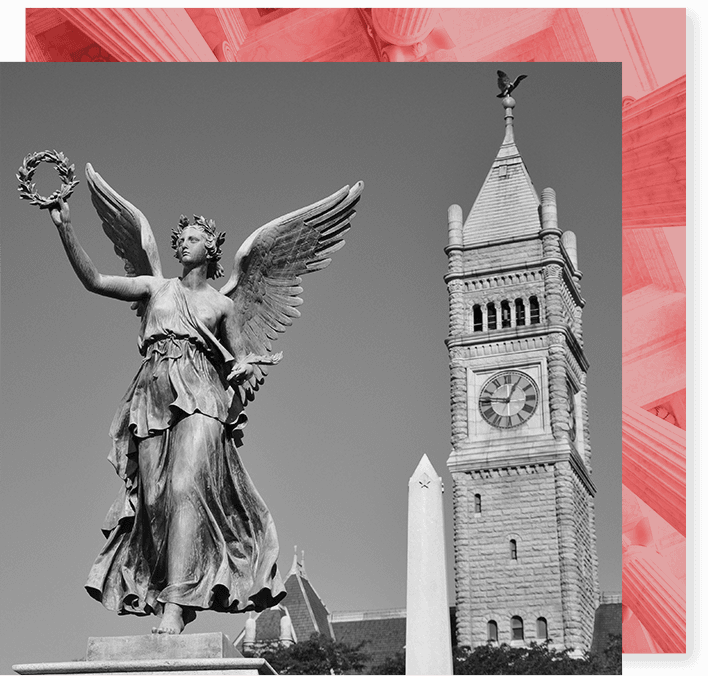 ​Where the alleged victim of an assault crime is a family or household member, there is a specific offense that is charged. If you or a loved one is charged with this, the case will be taken especially seriously, and the case information will likely be entered to a state-wide domestic abuse database. This charge may also be filed in conjunction with an abuse prevention order, which could complicate a case.​
What if the Alleged Victim Wants the Charges Dropped?
Many people believe that if you are charged with an assault crime and the person who is alleged to be the victim does not want you prosecuted, the case will go away. That is NOT always the case. Massachusetts prosecutors can pursue assault charges against whether the alleged victim want to pursue the charge or not. The Commonwealth has a variety of tools that may available to use statements or other evidence against you, even if the alleged victim refuses to testify at trial. Contact a knowledgable assault crime lawyer for a free consultation to see if this may apply in your case.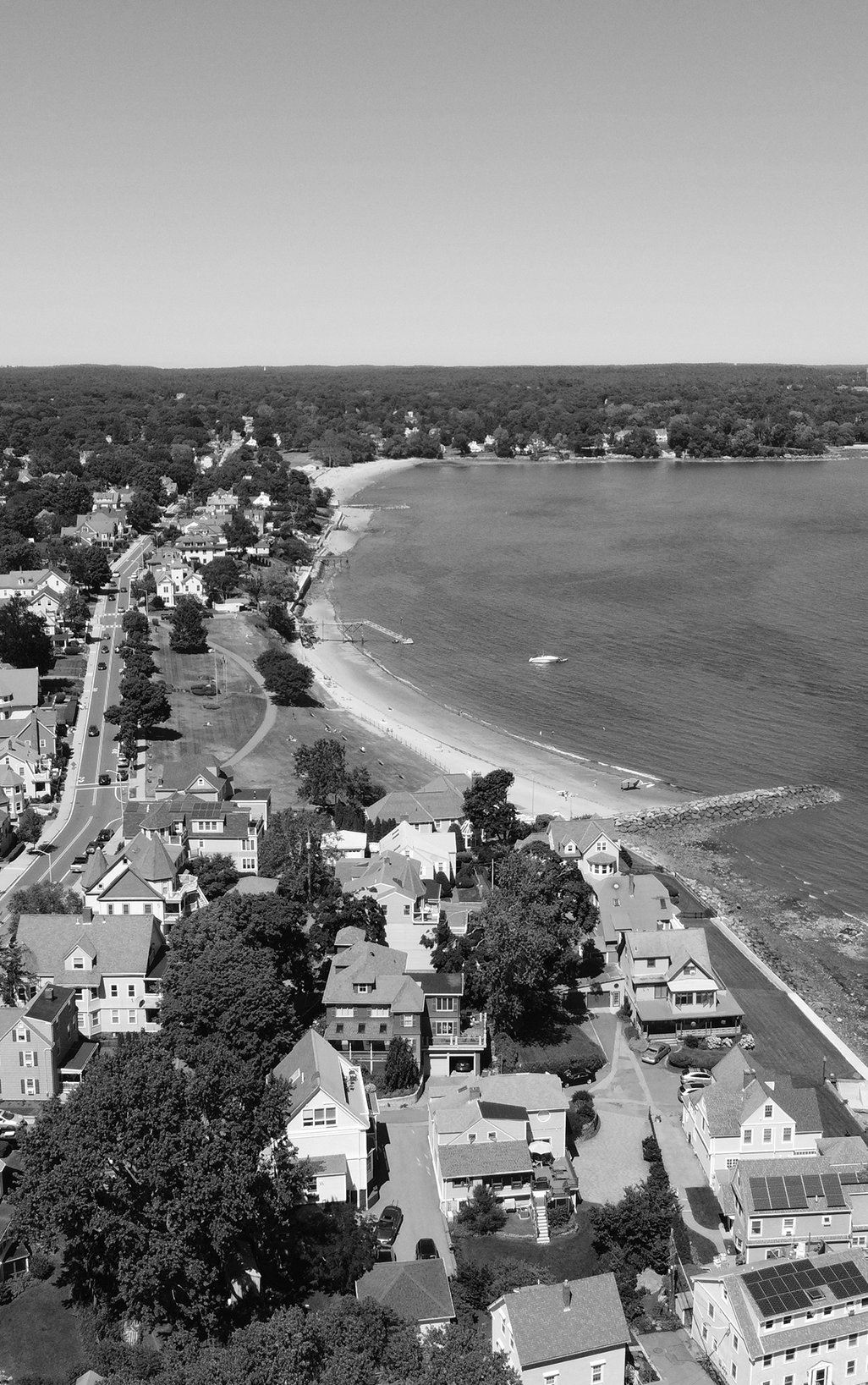 Accessible, Appreciative, & Attentive

We appreciate the opportunity to help clients during times of need and turmoil. We treat each case as if it was our own and are always happy to guide our clients.

Passionate, Prudent & Professional

Being passionate about the law and helping our clients allows us to work prudently, and professionally to achieve your goals.

Compassionate, Capable, & Conscientous

When you are facing a legal issue, we will be there with you every step of the way. We will fight for you and we will advocate for you.

Objective, Organized, & Open-Minded

We always look at the big picture to help you make the right decisions about your case. We are always learning and are never too proud to take the actions necessary to effectuate our clients' goals.
Ready to Get Started? Contact Us Today