Dedicated To Excellence
At Aprodu | Conley, we ensure that you get the highest quality representation that delivers the best results available. Our skilled attorneys fight for the individual needs of every one of our clients.
Contact Our Essex County Attorneys
Aprodu | Conley has a team of talented lawyers and dedicated staff that offer wide-ranging services over several practice areas. Whether it's an attorney to work through complex business transactions or a lawyer to help fight a traffic ticket, Aprodu | Conley can help. We pride ourselves on bringing real tenacity to all of our cases and we don't shy away from courtroom battles when that's what it takes to protect the best interests of our clients. Effective legal counsel means thorough preparation—from a deep knowledge of the law and procedure to diligent investigation of the particular case at hand. But giving clients good representation requires more than knowledge—it calls for passion. Whether that comes in negotiation or litigation, clients need to know that their lawyer is ready to fight on every last detail. At Aprodu | Conley, we bring that full package of professionalism and passion to the table.
Accessible, Appreciative, & Attentive

We appreciate the opportunity to help clients during times of need and turmoil. We treat each case as if it was our own and are always happy to guide our clients.

Passionate, Prudent & Professional

Being passionate about the law and helping our clients allows us to work prudently, and professionally to achieve your goals.

Compassionate, Capable, & Conscientous

When you are facing a legal issue, we will be there with you every step of the way. We will fight for you and we will advocate for you.

Objective, Organized, & Open-Minded

We always look at the big picture to help you make the right decisions about your case. We are always learning and are never too proud to take the actions necessary to effectuate our clients' goals.
5-Star Client Reviews
In their Own Words
"Should I ever need representation again this firm will be on speed dial"

Bill C.

"She was always honest - explaining to me the possibilities, diminishing worries that I might have, eliminating stress, and putting me at ease."

Florin B.

"A knowledgeable attorney at a great price"

Debpriyo R.

"Professional, knowledgeable, and calming... she negotiated on our behalf."

Former Client

"I cannot say enough good things... I do not know where we would be without her."

April P.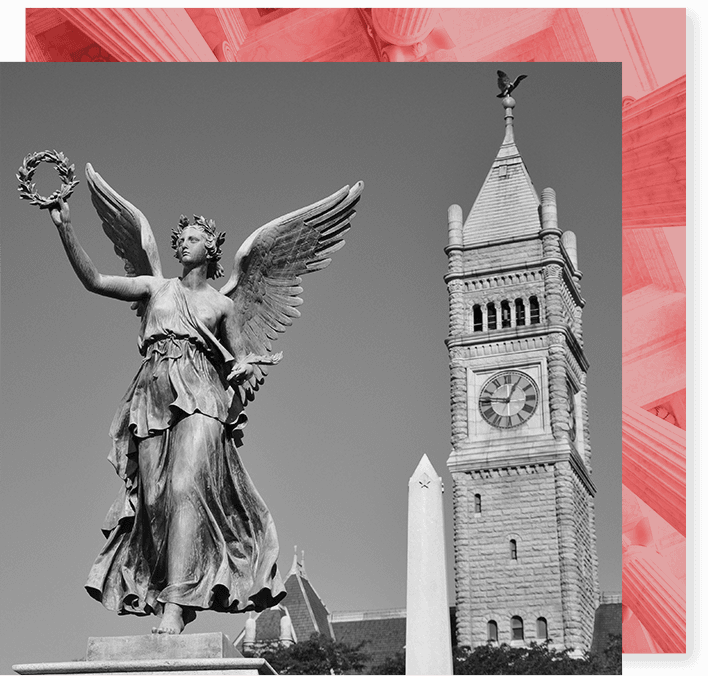 Essex County Criminal Defense Attorneys
The right to a fair trial is fundamental to our system of justice. But how fair is a trial if a defendant doesn't have counsel that truly believes in them, thoroughly investigates their case, and then fights passionately for them in court? Everyone is guaranteed a lawyer—but having the right criminal defense lawyer might be the difference between conviction and acquittal. Aprodu | Conley is no stranger to the courtroom. We don't take deals unless we're convinced that it's in the best interests of our clients. We don't shy away from standing in front of a jury, because we believe in the defendants we're honored to represent, and we believe we can make their case. We serve clients throughout Suffolk, Essex, Middlesex, Norfolk, Hampden, and Middlesex counties. Free consultations and payment plans are available.
Essex County Civil Litigation
The civil courts exist to resolve disputes between private parties, both individuals and businesses. These disputes might involve a personal injury case, where one person needs a financial settlement because their injuries were caused by someone else's negligence. Or there could be a legal dispute about whether a product was really what was advertised. In cases like these, consumer protection lawsuits may need to be filed, including in cases of auto fraud. What all of these civil litigation cases require is a lawyer that knows how to investigate, negotiate, and litigate. At Aprodu | Conley, that's exactly what we thrive on every day.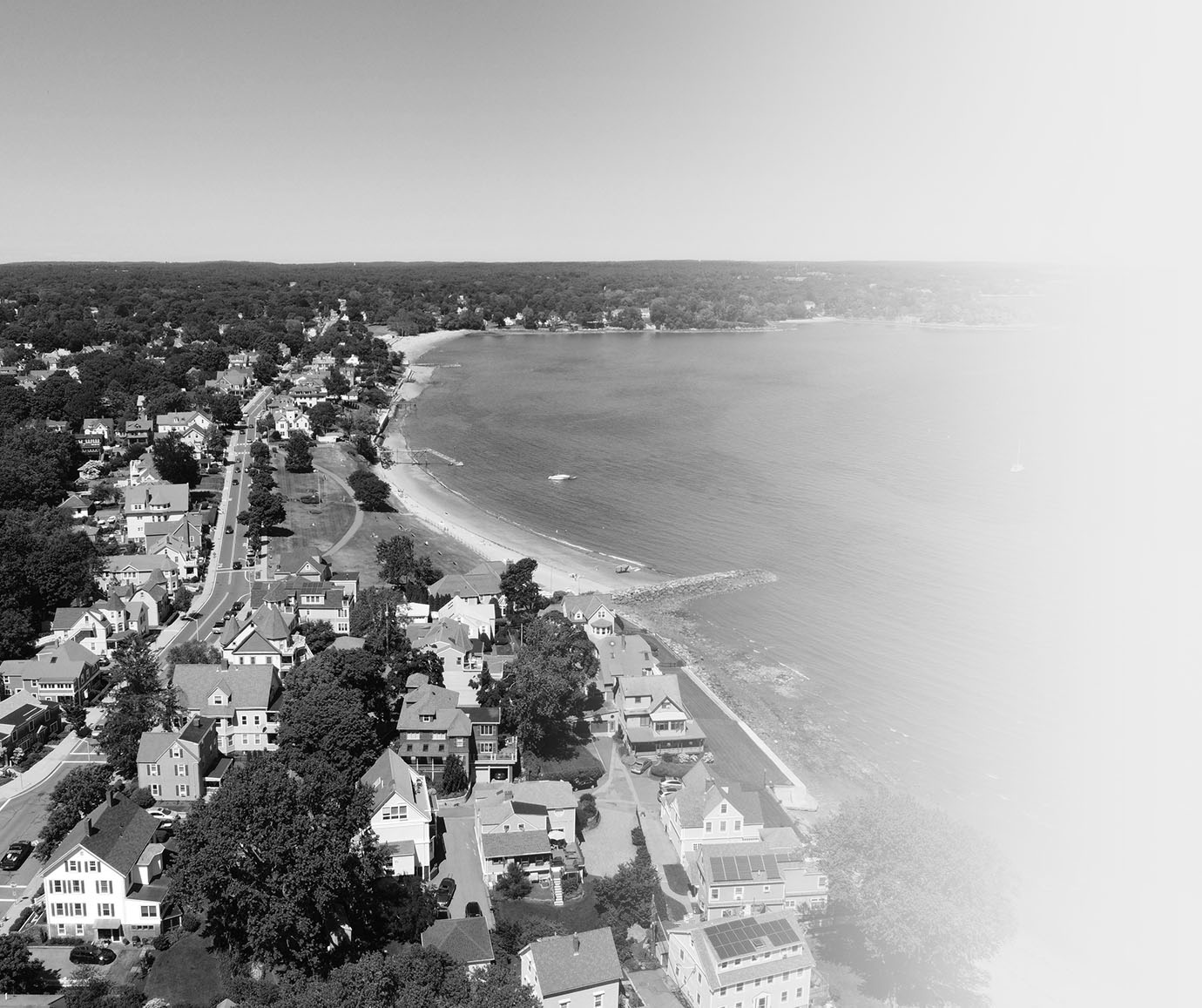 Massachusetts OUI Checkpoints: Your Rights and What to Expect

Alternative Sentencing Options for OUI Offenders in Massachusetts

Addressing False Accusations in Domestic Violence Cases: Building a Strong Defense
Contact Us Today
Get Started With Our Dedicated Team