Essex County Personal Injury Attorneys
When you suffer an injury, the most important thing is your health. It is imperative that you receive the best care possible. But the medical costs, as well as the personal and emotional trauma of an injury can be high. That is why there are a number of circumstances under the law where you are entitled to recover money for an injury or even a fatal accident.
Depending on the circumstances of the injury, there are a number of potential legal claims that can be made that will get you compensated. To big insurance companies, who often are the ones that have to pay for injuries, you may be little more than a claim number. That is why having a lawyer who really understands the circumstances of your particular injury and story is key to an adequate recovery. Your lawyer can fight for your rights in negotiations with insurance companies, and even during litigation if necessary.​
The various avenues of monetary recovery can be complicated, and sometimes overlapping. It is important to contact attorneys who know the ins and outs of personal injury law, such as the lawyers at Aprodu | Conley, so that they can help get you every cent that you are entitled to, wherever, whenever, and however the injury occurred.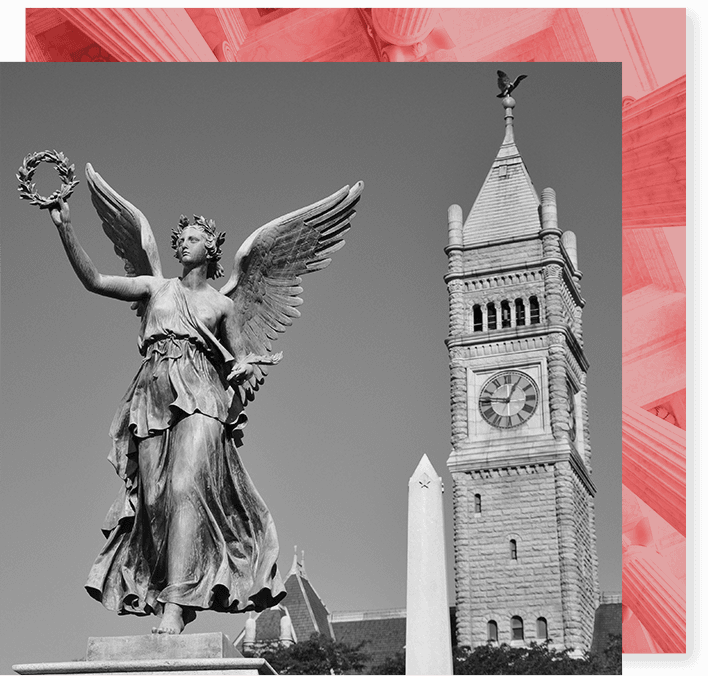 Motor Vehicle Accidents
One of the most common places where injuries occur is during a car accident. If another driver causes you to be injured, then you will likely be entitled to recover costs for your expenses, and for the pain and suffering you have to endure. An attorney representing your interests can negotiate with insurance adjusters and insurance company attorneys to get you the money you deserve. This can involve numerous negotiations, or even taking an insurance company to court if they won't pay what you deserve. ​
Slip & Fall
When a business fails to properly clean up or warn of slipping hazards, it can cause unknowing people to fall and seriously injure themselves. As such, a person who suffers this injury can be entitled to compensation from the business or entity responsible for the injury. The warning and notice requirements for a business can be complicated, and a good attorney can ensure that businesses don't try and avoid liability for actions that were their fault.
Premises Liability
​Even when a person is injured in a home, apartment, or other location, they could be entitled to compensation. Property owners are required to use care to protect the people on their property, and if they fail to do so, they could be liable for any personal injury. ​
Dog Bites
Although dogs are man's best friend, they have also been known to bite. Sometimes dog bites can be very serious and result in terrible injuries. In Massachusetts, there are very specific rules regarding dog bite injuries that dictate when and how much an injured person can recover. A Massachusetts dog bite attorney knows these laws and can work for the best results for a client injured by a dog bite.
Nursing Home Neglect and Abuse​
Unfortunately, abuse and neglect toward the elderly or disabled is a real issue in nursing homes and other care facilities . Some of the most vulnerable members of our society can suffer injury as a result. If you or a loved one suffered injury as result of nursing home negligence, you may have a claim for financial compensation.​
Social Security Disability
When you become disabled and unable to work as a result of an injury, you may be eligible for benefits under Social Security. Social Security is a government program set up for exactly this purpose. Unfortunately, as with many government programs, navigating the system is complicated, and getting what you deserve is not simple. Attorneys knowledgable about the system can navigate this system for you, and even go through the social security appeals process to get you what you may be entitled to.
Worker's Compensation
If you suffer an injury while you are working, the laws for financial recovery can be different. In Massachusetts, most employers are required to carry worker's compensation insurance, to pay for work-related injuries, and compensate for time missed at work. Massachusetts rules and laws about worker's compensation are significantly different then laws regarding other injuries. For example, you may be entitled to compensation, even if you are entirely at fault for your own injury.
Get started with our dedicated team today. Call us at (978) 705-7270 or contact us online.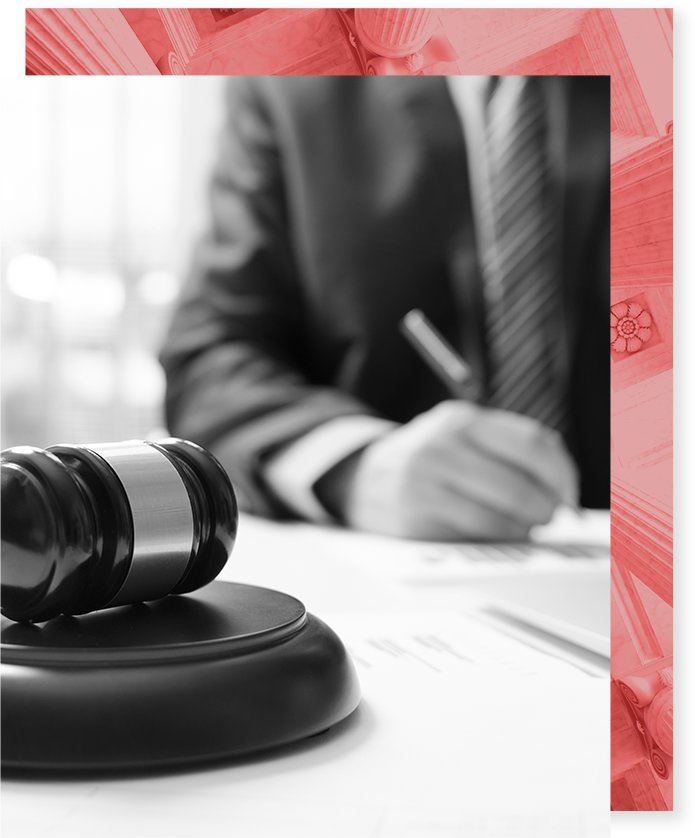 The APCO Advantage
"She was always honest - explaining to me the possibilities, diminishing worries that I might have, eliminating stress, and putting me at ease."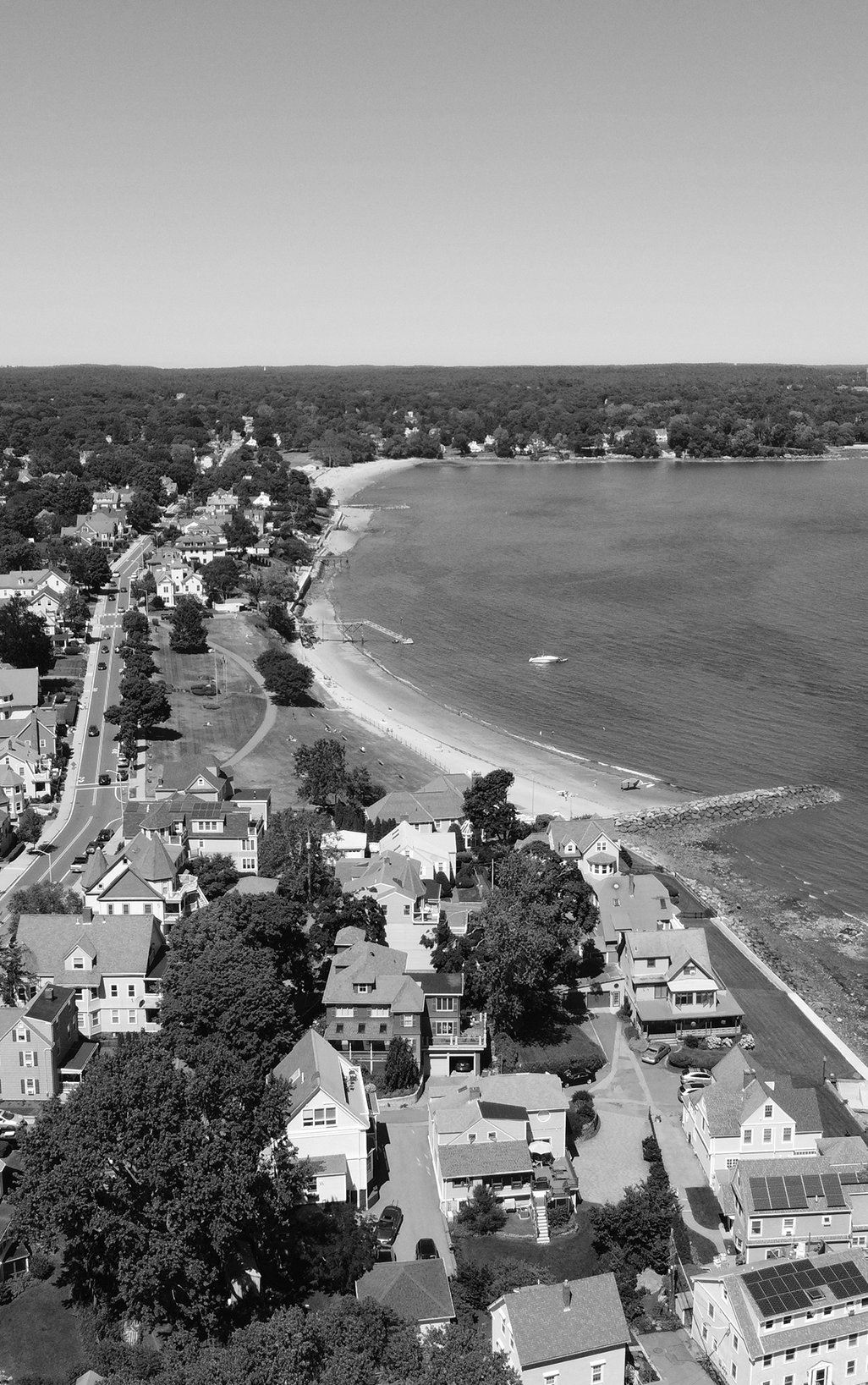 Accessible, Appreciative, & Attentive

We appreciate the opportunity to help clients during times of need and turmoil. We treat each case as if it was our own and are always happy to guide our clients.

Passionate, Prudent & Professional

Being passionate about the law and helping our clients allows us to work prudently, and professionally to achieve your goals.

Compassionate, Capable, & Conscientous

When you are facing a legal issue, we will be there with you every step of the way. We will fight for you and we will advocate for you.

Objective, Organized, & Open-Minded

We always look at the big picture to help you make the right decisions about your case. We are always learning and are never too proud to take the actions necessary to effectuate our clients' goals.
Ready to Get Started? Contact Us Today