Essex County Estate Planning Attorneys
No matter where you are in life, it is always wise to prepare yourself and your family for what will happen when you pass away or become incapacitated. An attorney can help you prepare the necessary documents that will ensure that all your wishes are carried out. Having a well-drafted estate plan can be instrumental in ensuring a smooth path for your friends and family at the time of your death, and can help you and your family avoid any prolonged legal issues when that time comes.
An estate plan can allow you to clarify who will inherit your property, what will happen with your children, and how your loved ones will be provided for. A full estate plan can also include documents that will explain your wishes should you become incapacitated and unable to make decisions on your own.
Massachusetts Will Drafting
A well-drafted will is the most important part of any estate plan. At Aprodu | Conley, we can draft a will to your specifications to ensure that your assets go where they are supposed to go. A will, simply put, is a document that states what will happen to your property and dependents when you pass away. In Massachusetts, there are a number of legal formalities that must be included in the language of a will to make sure it is valid and enforceable. As such, it is important to have an attorney assist you in the preparation of your will in order to avoid it being found invalid later on.
At Aprodu | Conley, we realize that everyone's individual needs are different, and we will specifically tailor a will to meet you and your family's needs for the disposition of your property.
To get started, call us at (978) 705-7270 or contact us online today.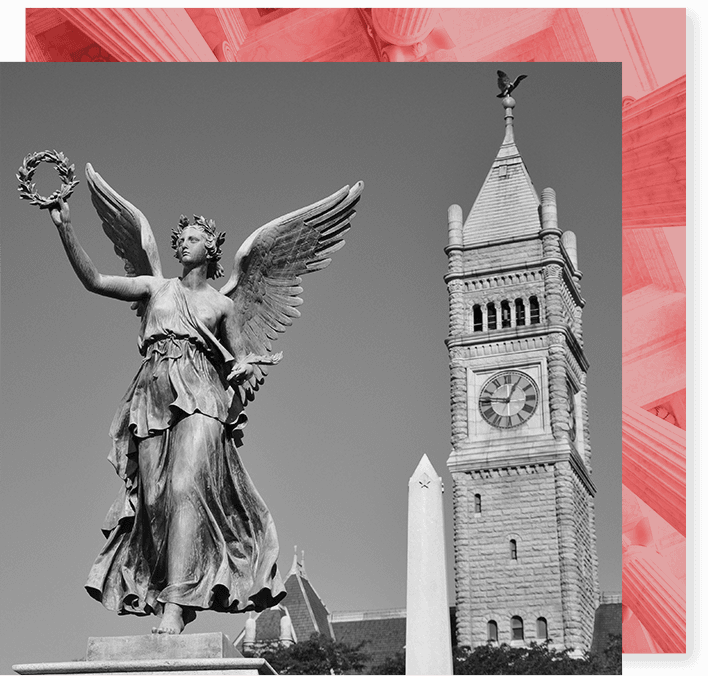 Massachusetts Powers of Attorney for Health Care and Financial Affairs
Sometimes, a person becomes incapable in making financial or health care decisions on their own due to injury or illness. In order to prepare for this possibility, a person can appoint a power of attorney to make decisions on their behalf. Documents can also be prepared that will help guide a power of attorney in making these decisions. For example, a health care power of attorney can also include a living will, which specifies what kind of life-sustaining treatment a person wants or does not want.
As with other legal documents, these forms must contain certain language and follow certain formal requirements to ensure their validity. The lawyers at Aprodu | Conley are able to assist in the preparation of these documents in order to provide a fully robust estate plan.
Call us today at (978) 705-7270 to get started with a consultation.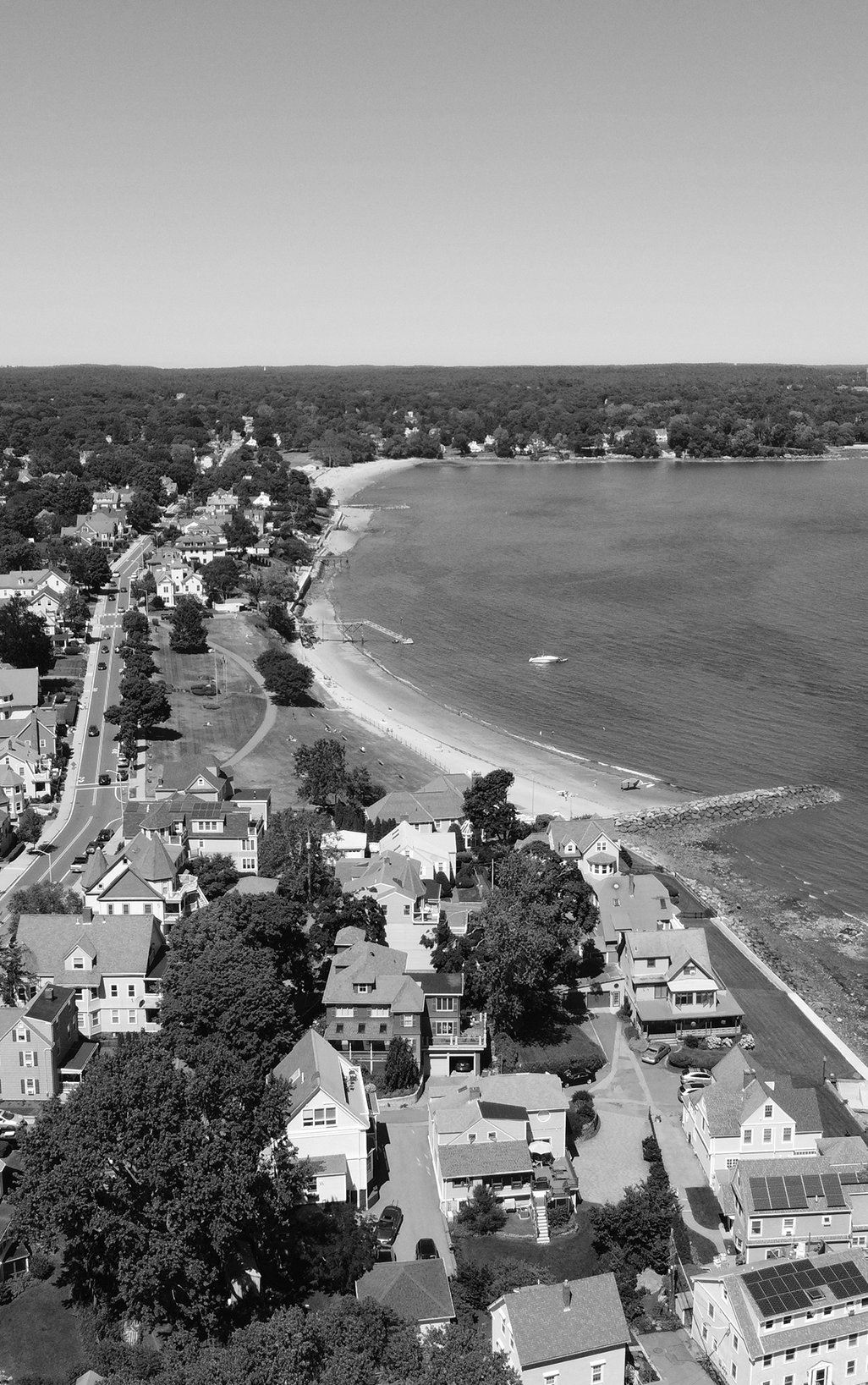 Accessible, Appreciative, & Attentive

We appreciate the opportunity to help clients during times of need and turmoil. We treat each case as if it was our own and are always happy to guide our clients.

Passionate, Prudent & Professional

Being passionate about the law and helping our clients allows us to work prudently, and professionally to achieve your goals.

Compassionate, Capable, & Conscientous

When you are facing a legal issue, we will be there with you every step of the way. We will fight for you and we will advocate for you.

Objective, Organized, & Open-Minded

We always look at the big picture to help you make the right decisions about your case. We are always learning and are never too proud to take the actions necessary to effectuate our clients' goals.
Ready to Get Started? Contact Us Today