Essex County Employment Lawyer
The field of employment law is a broad one and covers a myriad of issues. When people believe they have been discriminated against in hiring or in promotion, they are dealing with a violation of employment law. Labor law becomes a factor if employees aren't being paid in a timely manner (or at all) and if they aren't being given the breaks they are entitled to. The laws and regulations that govern employers are so their employees can work with dignity. And our Essex County employment lawyers are here to fight tenaciously for the legal rights of Massachusetts workers. Aprodu | Conley will never back down from a legal battle or hard work when that's what it takes to get fairness for our clients. We serve all of Essex, Suffolk, Middlesex, Norfolk, and Worcester counties.
Call today at (978) 705-7270 or reach out here online. Free consultations and payment plans available.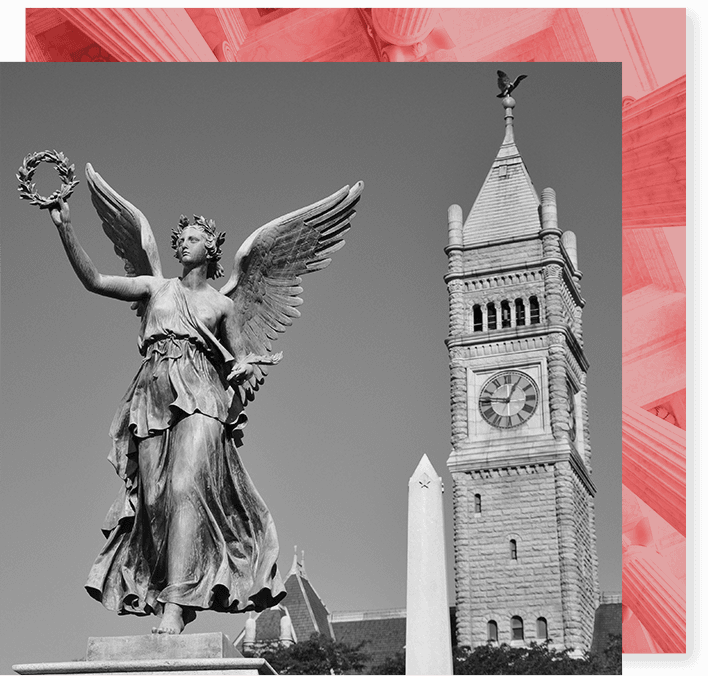 Employment Discrimination Issues
The Civil Rights Act of 1964 made it federal law that employers could not discriminate on the basis of race, color, religion, gender, or national origin. Subsequent court rulings dealing with concrete situations and additional legislation have expanded those basic protections.
For example, the protection against discrimination based on gender is understood to mean that pregnancy cannot be held against an employee. Businesses are required to make reasonable accommodations on behalf of disabled employees.
Discrimination protections apply to everything from the hiring process to decisions on promotion to issues like working conditions—i.e., a person cannot be given less desirable tasks for discriminatory reasons.
Employees who believe they are being discriminated against need legal counsel to help them p[rove it. An Essex County employment attorney, one who is committed to drilling down into the details, can work to flesh out patterns of behavior and other evidence that may prove the case.
There's nothing more basic to one's employment rights than being compensated for their work. Employees who are not paid on time—usually every two weeks or on the 1st and 15th of the month—can turn to legal counsel for help.
That's a direct violation, but others that are more subtle can also arise. Perhaps an employer took deductions from a paycheck for something like a work uniform or other attire that an employee properly earned and should not be charged for. When an employee starts a new job, are they being paid for orientation and session trainings that are mandatory? If not, they may have an unpaid wage claim. Employees are entitled to a 30-minute lunch break so long as their shift is at least six hours. When that isn't allowed for, a legal case can be filed to get compensation.
Essex County Employment Lawyers Who Fight for You
Aprodu | Conley prides ourselves in bringing a real competitive spirit to all of our cases. We're determined to fight for justice and to do the hard work it takes to help our clients get the fair treatment.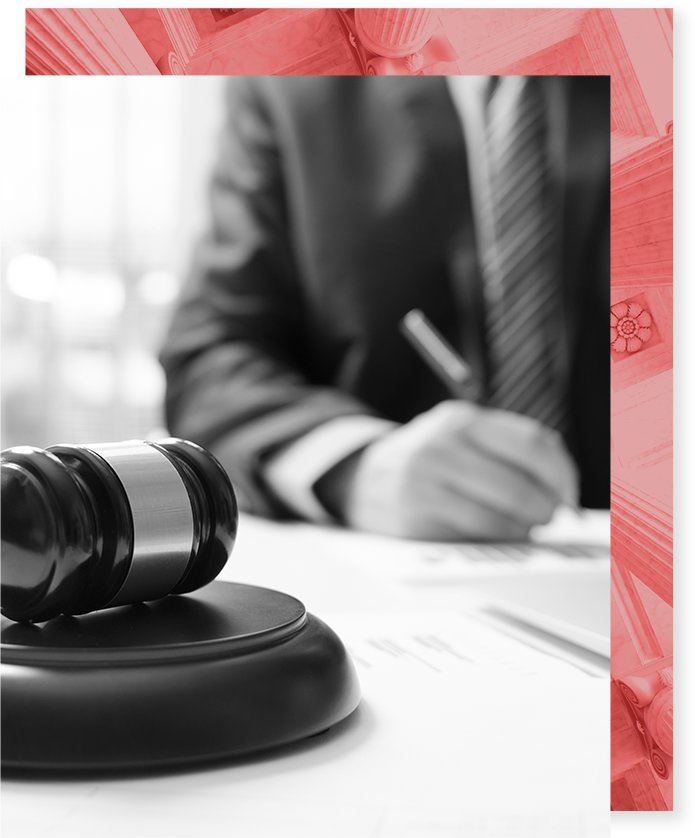 The APCO Advantage
"Alex helped me completely understand every aspect... I am very satisfied with the outcome."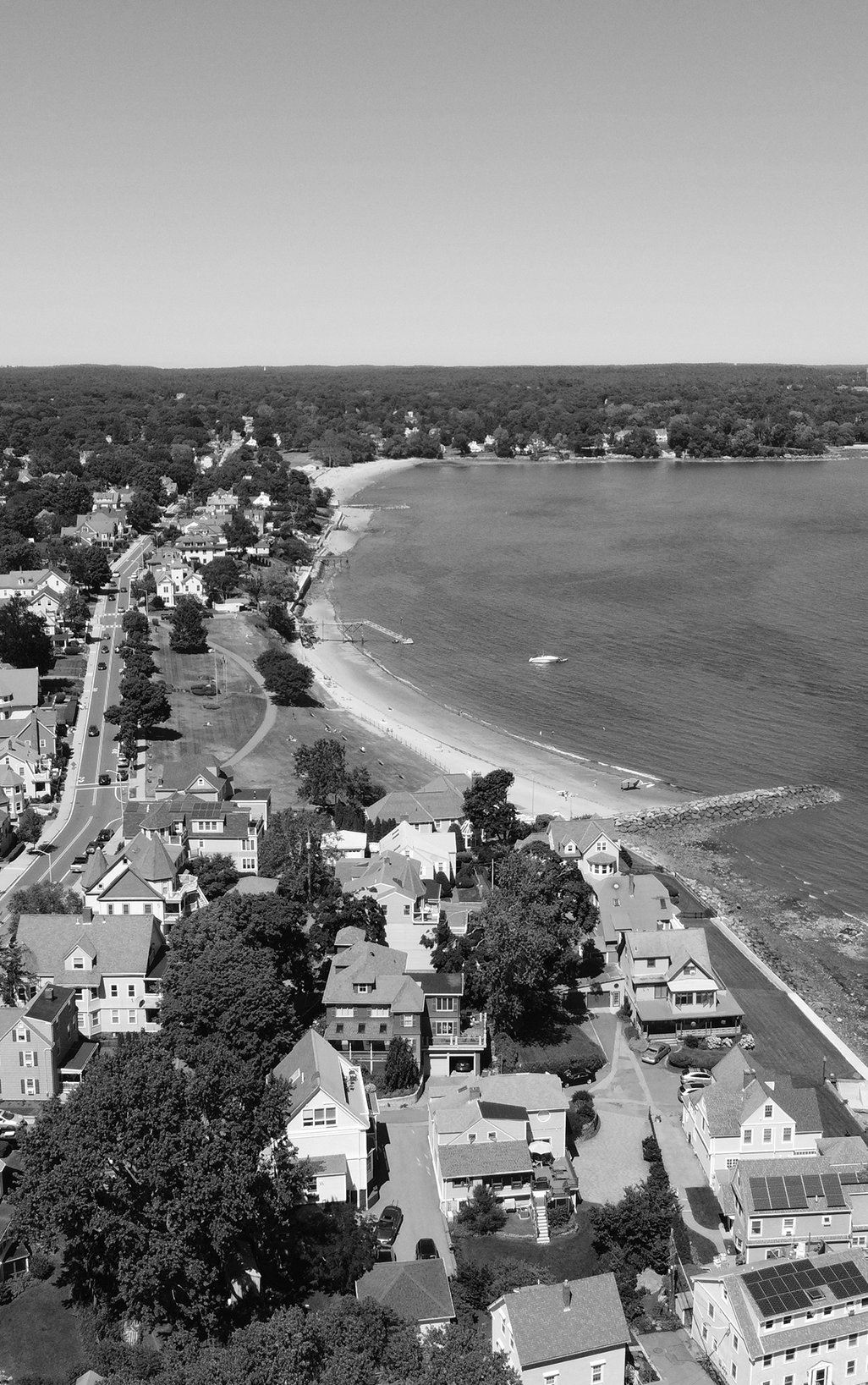 Accessible, Appreciative, & Attentive

We appreciate the opportunity to help clients during times of need and turmoil. We treat each case as if it was our own and are always happy to guide our clients.

Passionate, Prudent & Professional

Being passionate about the law and helping our clients allows us to work prudently, and professionally to achieve your goals.

Compassionate, Capable, & Conscientous

When you are facing a legal issue, we will be there with you every step of the way. We will fight for you and we will advocate for you.

Objective, Organized, & Open-Minded

We always look at the big picture to help you make the right decisions about your case. We are always learning and are never too proud to take the actions necessary to effectuate our clients' goals.
Ready to Get Started? Contact Us Today