Essex County Consumer Protection Lawyers
Massachusetts has laws in place to protect consumers in a variety of settings. Whether a person is purchasing goods, hiring a contractor for a service, or even signing a lease as a tenant, the Massachusetts consumer protection law has built in protections. Under M.G.L. c. 93A, consumers are protected from any "unfair or deceptive" practices that may be used against them. This law is applicable to a number of situations, and in some cases entitles a wronged consumer to three times the amount of actual monetary damages.
If you or a loved one has been wronged as a consumer, and you believe that a company or individual has engaged in unfair practices in a business transaction of any kind you should contact an attorney to review your case. It is important to contact an attorney as soon as possible before it is too late or before you accept and settlement that is not in your best interests.
Contractor Negligence
One common area where a consumer is treated unfairly is when hiring a contractor for a construction or remodeling job to your property. In these situations, contractors must follow a standard of care, and if their conduct is unreasonable in causing additional damages, or in doing sub-par work, then they could be found to have acted negligently.
This issue can be compounded when a customer tries to address the issue and the contractors are unwilling to offer a fair resolution to a situation. A contractor in this situation could be liable for to you for the damages caused, and additionally liable for violating the consumer protection laws.
Get started today. Call the attorneys at Aprodu | Conley at (978) 705-7270.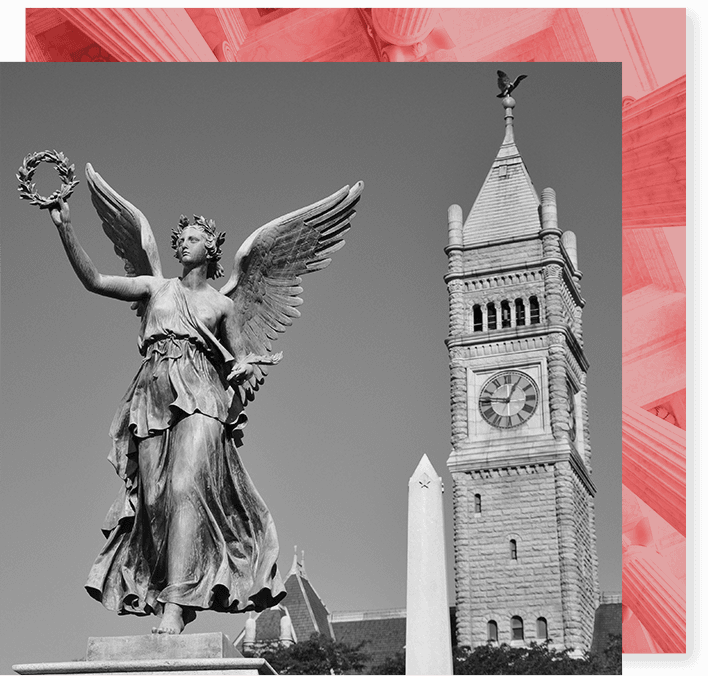 When your vehicle needs to be fixed, you are placed at the mercy of a mechanic or technician, who is supposed to treat you fairly and do the job required. Unfortunately, it is all too common for a mechanic to do faulty work, and to compound the issue by not disclosing the situation or committing other fraud.
This type of fraudulent action is a violation of the law. Both the fraud itself and the consumer protection laws could entitle you to a legal remedy and damages.
Get started today. Call the attorneys at Aprodu | Conley at (978) 705-7270.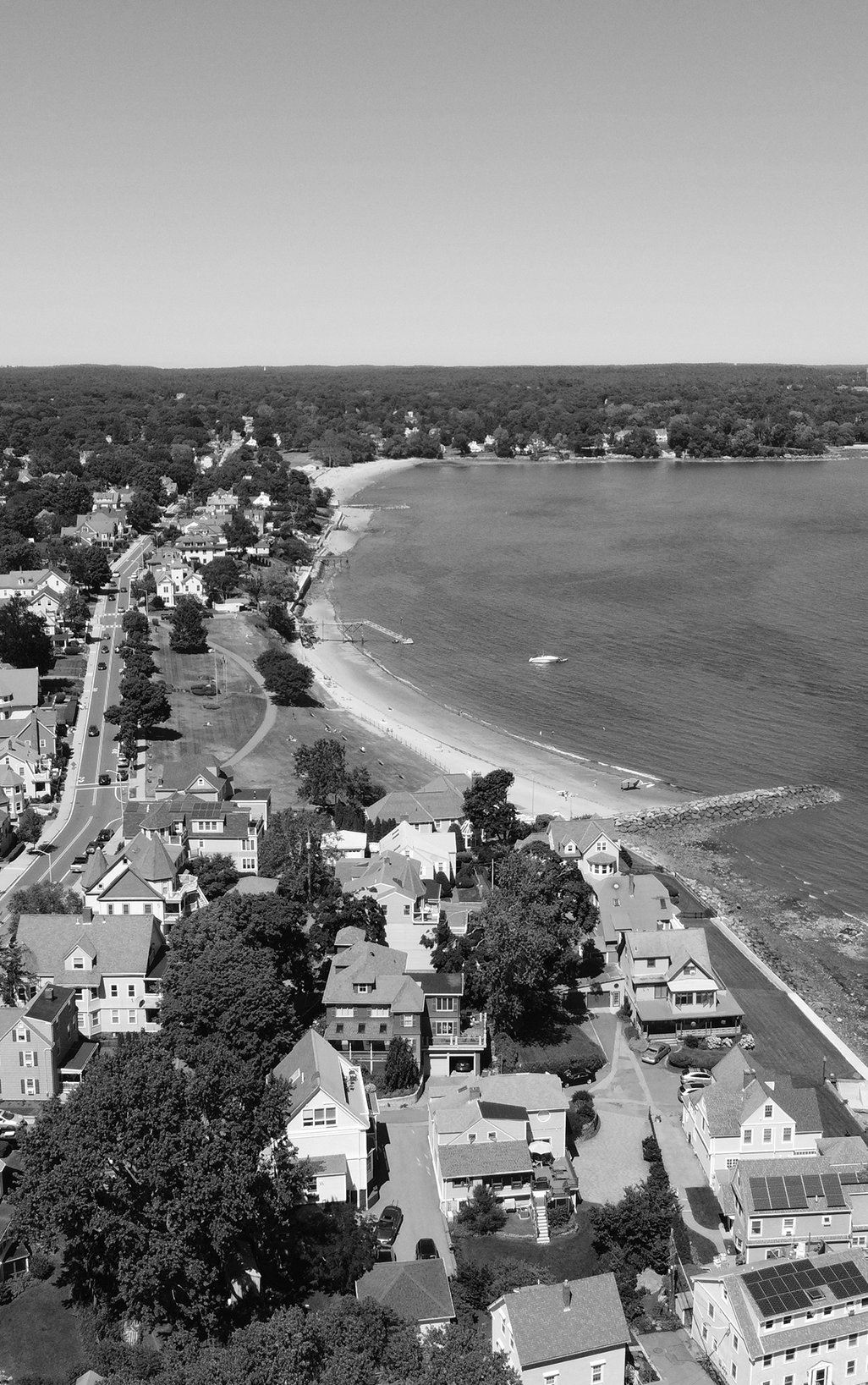 Accessible, Appreciative, & Attentive

We appreciate the opportunity to help clients during times of need and turmoil. We treat each case as if it was our own and are always happy to guide our clients.

Passionate, Prudent & Professional

Being passionate about the law and helping our clients allows us to work prudently, and professionally to achieve your goals.

Compassionate, Capable, & Conscientous

When you are facing a legal issue, we will be there with you every step of the way. We will fight for you and we will advocate for you.

Objective, Organized, & Open-Minded

We always look at the big picture to help you make the right decisions about your case. We are always learning and are never too proud to take the actions necessary to effectuate our clients' goals.
Ready to Get Started? Contact Us Today