Auto Fraud Attorneys
Buying a vehicle is a big purchase that can be very involved. Often a person buying a car is in the hands of the car dealership, and feels like they have little choice. Unfortunately, sometimes auto dealers engage in unfair consumer practices, and break the law in order to sell a vehicle on their own best terms.
There are strict consumer protection laws in place both generally, and specifically dealing with car sales. Aprodu | Conley's attorneys know these laws, and can give a person who had been defrauded into buying a lemon, or given other unfair treatment by a car dealer, a chance to recoup their losses and hold that dealership accountable.
Lemon Law Lawyers
In Massachusetts, whether buying a new or used car, there are "lemon laws" that prevent a dealer from selling you a car that does not function properly. However, not all issues with a vehicle will entitle you to recovery under these lemon laws. For example, when purchasing a used car, the used car only qualifies for compensation if it had less than 125,000 miles and cost at least $700. This is just one of the intricacies that can be involved in a lemon law case.
Whether you buy a new or used car, the lemons laws may apply to you. Often if there was a lemon law violation, there could also be legal violations, such as breach of contract, misrepresentation, or violations of the consumer protection act (M.G.L. c. 93A). The lawyers at Aprodu | Conley can evaluate your case during a free consultation and see what you may be entitled to.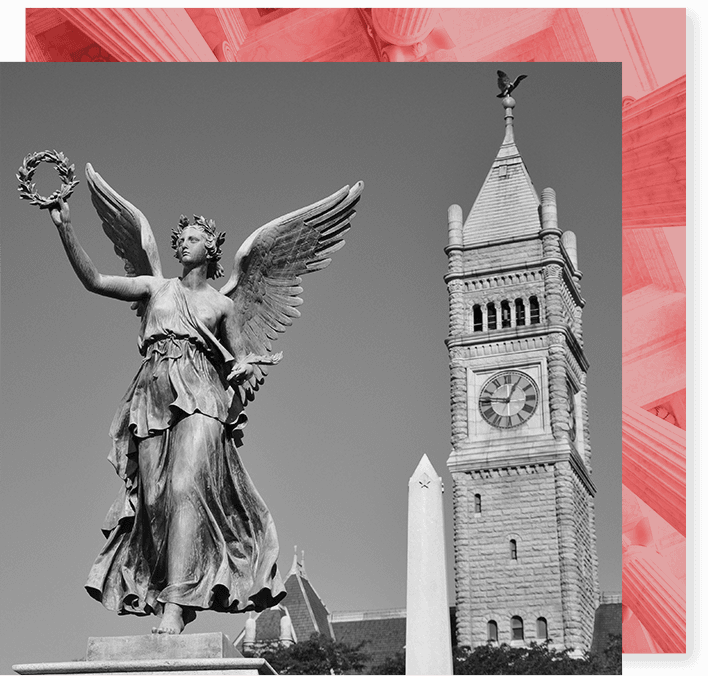 Massachusetts Failed Inspection Lemon Law Lawyers
One area where an individual is entitled to relief after purchasing a vehicle is when it comes to a failed inspection. Nobody should have to deal with purchasing a vehicle that can't legally be driven! However, in order to void a sale in this scenario, the purchaser is required to follow a few time-sensitive steps. Specifically, a failed inspection must occur withing seven days of purchase, and the purchaser must get a quote indicating that the repairs would cost more than 10% of the vehicle's value.
It is important to consult with an attorney as soon as possible if your newly purchased vehicle has issues or fails an inspection. An attorney can guide you in the right path and do what it takes to help you recover what you are entitled to, even if that means filing a lawsuit against your car dealer.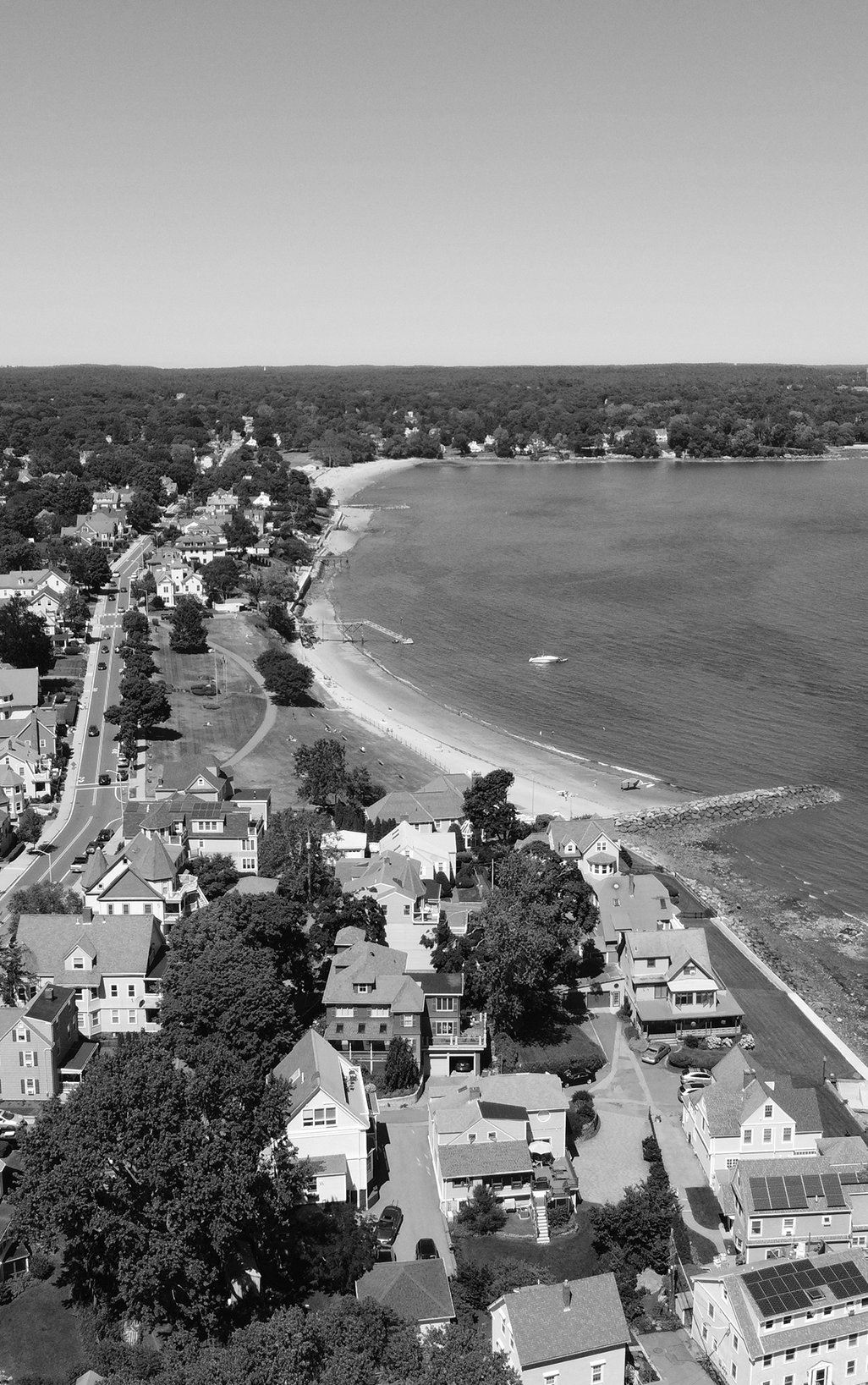 Accessible, Appreciative, & Attentive

We appreciate the opportunity to help clients during times of need and turmoil. We treat each case as if it was our own and are always happy to guide our clients.

Passionate, Prudent & Professional

Being passionate about the law and helping our clients allows us to work prudently, and professionally to achieve your goals.

Compassionate, Capable, & Conscientous

When you are facing a legal issue, we will be there with you every step of the way. We will fight for you and we will advocate for you.

Objective, Organized, & Open-Minded

We always look at the big picture to help you make the right decisions about your case. We are always learning and are never too proud to take the actions necessary to effectuate our clients' goals.
Ready to Get Started? Contact Us Today