Essex County Multiple OUI Lawyers
All convictions for OUI (operating a motor vehicle while intoxicated) are serious. Even a first offense can land someone in jail. But with the second offense, the trouble gets even steeper. The sentencing options a judge has at their disposal in the event of conviction are more severe. People who have seen their blood-alcohol level (BAC) test out at the legal limit of .08% or higher may be tempted to believe they have no other choice but to plead guilty. Law enforcement certainly won't dissuade them from that view, and may even tacitly encourage it. But it's not necessarily true. Before pleading out, defendants should discuss their options with one of our Essex County multiple DUI lawyers.
Aprodu | Conley serves all of Essex, Suffolk, Norfolk, Middlesex, Hampden, and Worcester counties. We offer payment plans and free consultations. Call today at (978) 705-7270 or reach out here online.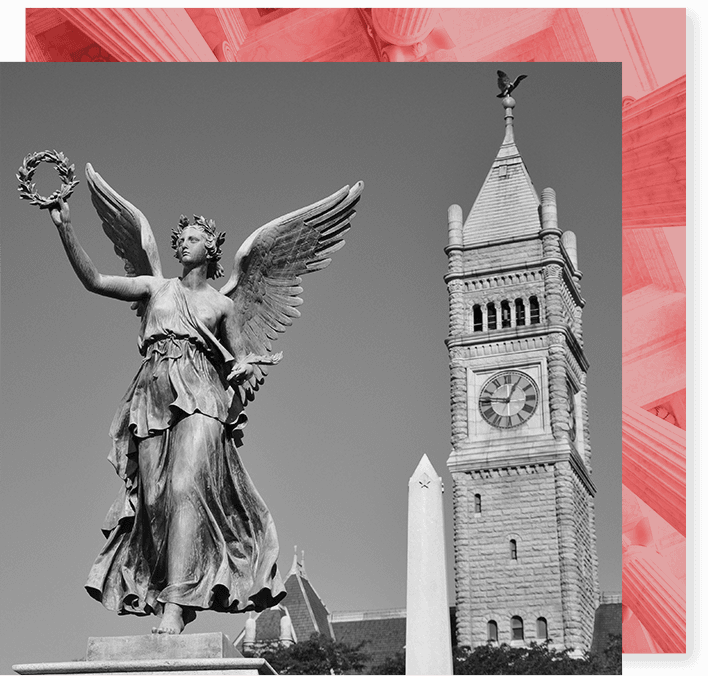 Penalties for a 2nd OUI Conviction in Massachusetts
Let's start with the fines. Whereas a first offense has a maximum fine of $5,000, a second offense will see that maximum double, up to $10,000. Keep in mind, the judge is not obligated to levy the maximum. There is a considerable leeway, all the way down to $600 in the event of a second offense, and the quality of one's Essex County multiple DUI attorney may prove important in where a sentence ultimately ends up.
While jail is possible after a first conviction, a 30-day stretch behind bars is a minimum requirement for sentencing after a second OUI. Like a first offense, the maximum jail term is 2 ½ years.
Then there's the question of a driver's license. On the first offense, a driver will lose their license for a full year, but may be given the option of an education program in lieu of not being able to drive. Second offenders not only don't get this opportunity, but they will lose their license for two years.
Hardship applications for a driver's license can be made, given that so many people rely on their cars to make a living. But this will still come at a cost—on the second offense, the state mandates that Ignition Interlock Device (IID) be installed in the vehicle. IID is basically an automatic breathalyzer test. If the person getting behind the wheel has a BAC level higher than .02% the car will not start.
Defendants have more hope than they may realize and Aprodu | Conley will inform them of their options and fight for their rights.
Options for Challenging an OUI Charge
People arrested for OUI may feel like they have no options. After all, the blood test or breath test showed their BAC level at .08% or higher. That's it then, right? Not so fast.
There are several reasons a BAC test could have been illegally administered or flat-out inaccurate. It's imperative that an Essex County multiple DUI lawyer perform their due diligence and drill down on the different angles that might acquit their client. For example:
Was their probable cause to make the traffic stop? Police officers can't randomly stop drivers and test them, save for designated sobriety check points. Did the arresting officer have a legitimate reason to pull the driver over with in the first place?
Was the breath test impacted by anything from foods consumed to medications taken to different health conditions? The potential ways a breath test can deliver a falsely high reading are more commonplace than many people realize.
Was the blood test properly administered? A blood test can deliver an inaccurate reading if there was an alcohol swab involved. The sample must also be properly stored, lest it ferment and deliver a false reading. And strict chain-of-custody documentation must be available regarding how the sample was handled.
Professional & Passionate
Aprodu | Conley knows the flaws that exist in the process of getting a BAC test. Getting to the bottom of a test result takes professional diligence. We pride ourselves on that because we're passionate about justice. We won't stand by and let someone take a sentence any worse than absolutely necessary. We're not afraid of a legal battle and we embrace the hard work it takes to win those battles.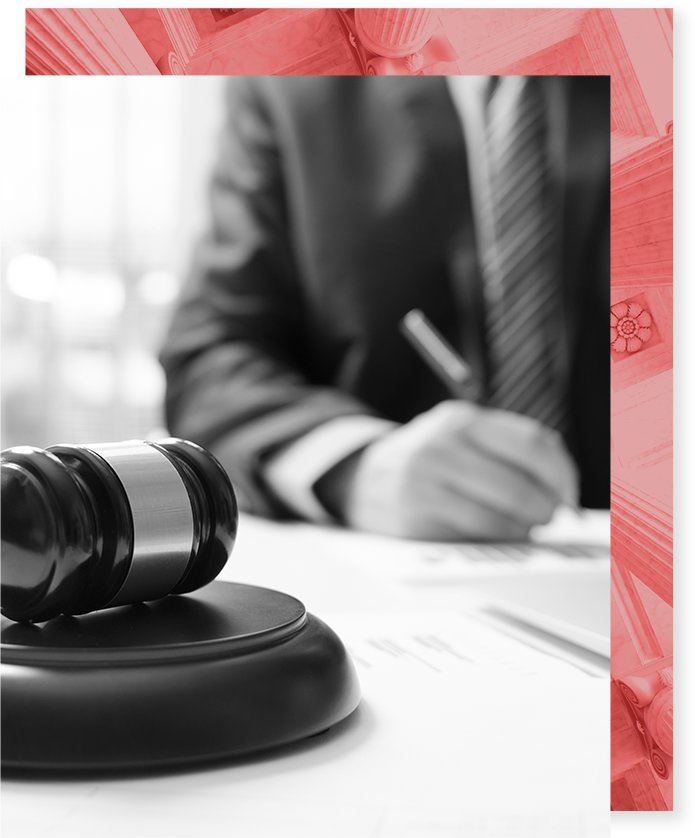 The APCO Advantage
"This law firm is amazing. Attorney Conley helped me out of a difficult situation which has ultimately keep my future intact. I highly recommend this firm to anyone in need of legal representation."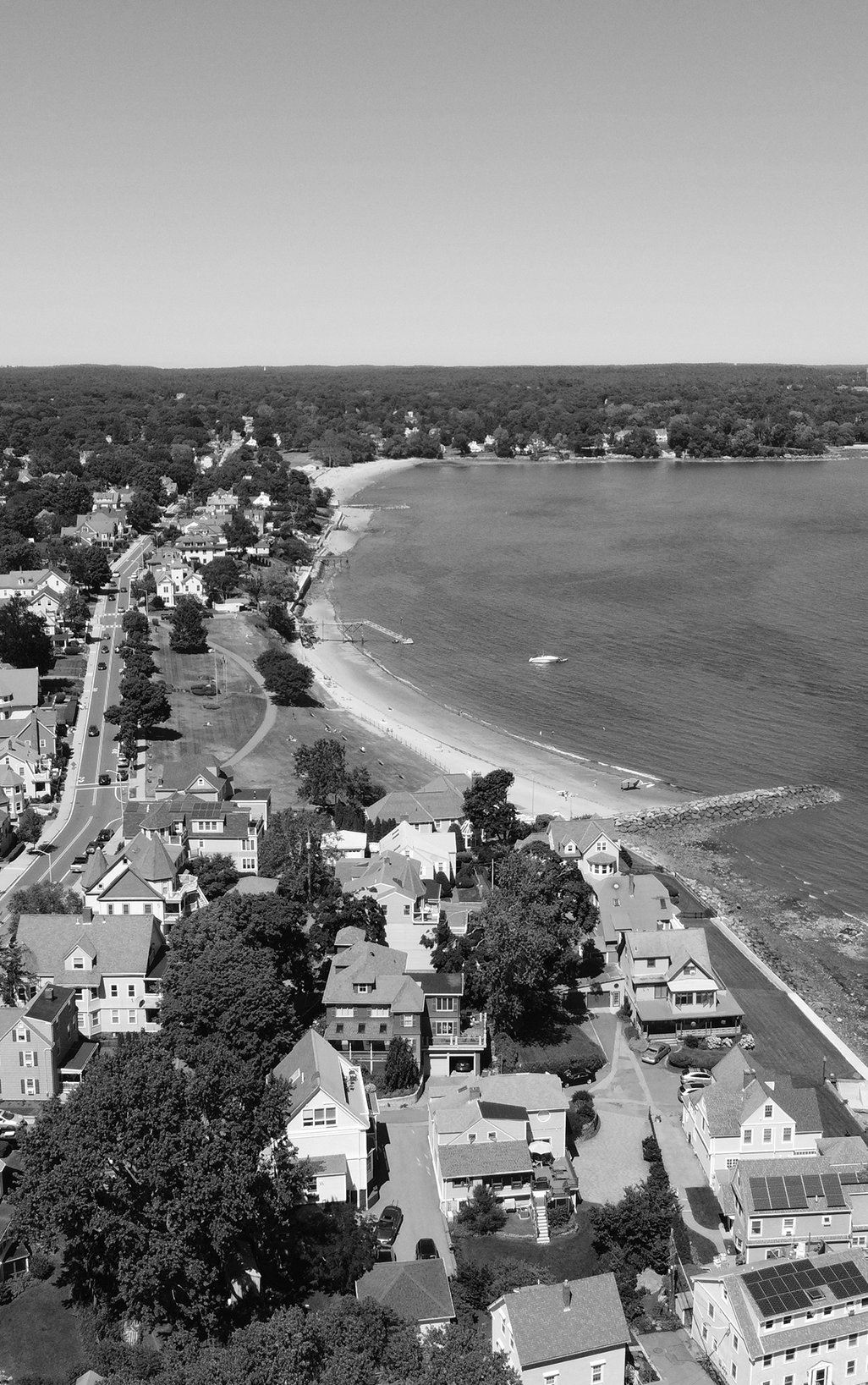 Accessible, Appreciative, & Attentive

We appreciate the opportunity to help clients during times of need and turmoil. We treat each case as if it was our own and are always happy to guide our clients.

Passionate, Prudent & Professional

Being passionate about the law and helping our clients allows us to work prudently, and professionally to achieve your goals.

Compassionate, Capable, & Conscientous

When you are facing a legal issue, we will be there with you every step of the way. We will fight for you and we will advocate for you.

Objective, Organized, & Open-Minded

We always look at the big picture to help you make the right decisions about your case. We are always learning and are never too proud to take the actions necessary to effectuate our clients' goals.
Ready to Get Started? Contact Us Today