Essex County OUI 1st Offense Lawyer
The legal limit for blood alcohol content (BAC) in one's system while driving is .08%. If BAC levels test out at that threshold or higher, the driver will likely be charged with operating while intoxicated (OUI). Even drivers with no prior record for driving under the influence face serious consequences that start with the loss of a driver's license, and may include jail and steep fines. Before pleading guilty, defendants should reach out to our Essex County OUI 1st offense lawyers and find out their options.
Aprodu | Conley never backs down from a tough legal challenge. We investigate each case thoroughly and we know the possible avenues for challenging the legitimacy of an OUI charge. Our attorneys serve all of Essex, Suffolk, Norfolk, Middlesex, Hampden, and Worcester counties.
Call today at (978) 705-7270 or reach out here online to set up a free consultation.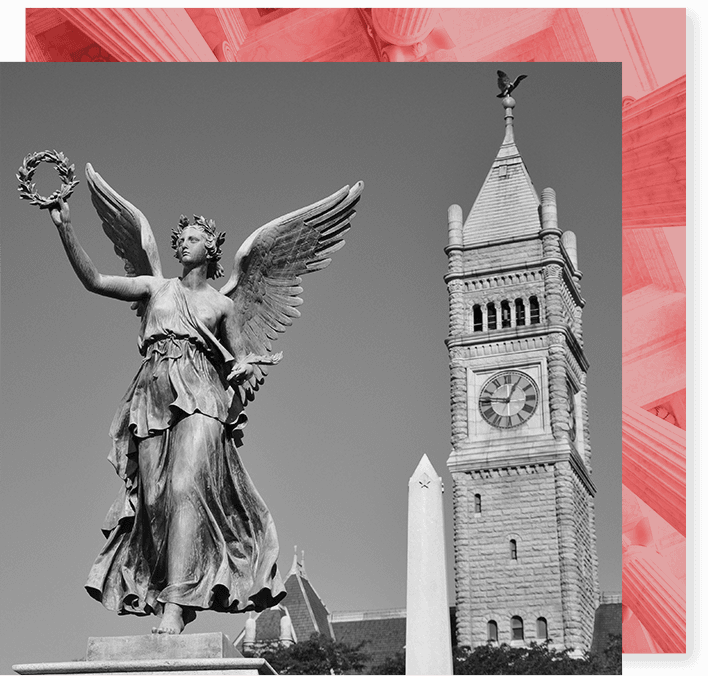 Contesting an OUI Charge in Massachusetts
The police officer that pulls a driver over must have probable cause for doing so. Unless the stop is at a designated sobriety checkpoint, officers must have some reason for believing it's at least possible that a driver is intoxicated, or otherwise doing something illegal.
Reasons can include allowing the car to drift too far into the center of the road, rolling through a stop sign, or other minor traffic transgressions. The reason for the stop doesn't have to be extraordinary, but there has to at least be something.
The state of Massachusetts has an implied consent law regarding breathalyzer tests. What this means is that if a driver declines to take a test, the state has the right to assume they were legally intoxicated. Hence, there is little, if any advantage, to refusing a breathalyzer test. However, there are valid ways to contest the results of that test.
Breathalyzer tests can be wrong—on the high side—in more ways than many people may realize. There are common foods, such as bread and sugar products, that can lead to inaccurate BAC levels. There are common medications, including basics like mouthwash, that can do the same. And there are common health conditions, like acid reflux, that can make a driver appear intoxicated when they are not.
Moreover, breathalyzer instruments have to be properly calibrated in order to get accurate readings. Police departments must perform this calibration at regular intervals and document that they have done so. It's the job of the Essex County OUI 1st offense attorney to hold law enforcement accountable for doing their job correctly.
There are other means of challenging the results of a BAC level test, and blood tests are no more infallible than breath tests. Before pleading out, defendants ought to let us take a look at the circumstances of their test.
Getting a Reduction in Sentencing
Everyone makes mistakes and there are times when a person may have gotten behind the wheel when they shouldn't. That person still deserves a second chance, and they deserve to have a qualified and tenacious Essex County 1st offense DUI lawyer fight for them. The question is, what are their options?
One option is the First Offender Driver Alcohol Education program. It's known casually as the "24D" program. A 16-week program that takes about 40 hours to complete, can override any driver's license suspension that may have come in sentencing. Given that the minimum sentence for a first-time OUI offense includes the loss of a license for an entire year, this is no small thing. We can advise clients on their chances of qualifying for 24D or for other options to get a reduced penalty.
Compassionate, Capable & Conscientious
When a person is charged with OUI, they need to know that their lawyer hasn't prejudged the case and certainly that the attorney isn't judging them. What people need is legal counsel that knows how to investigate, negotiate, and litigate. At Aprodu | Conley, we do.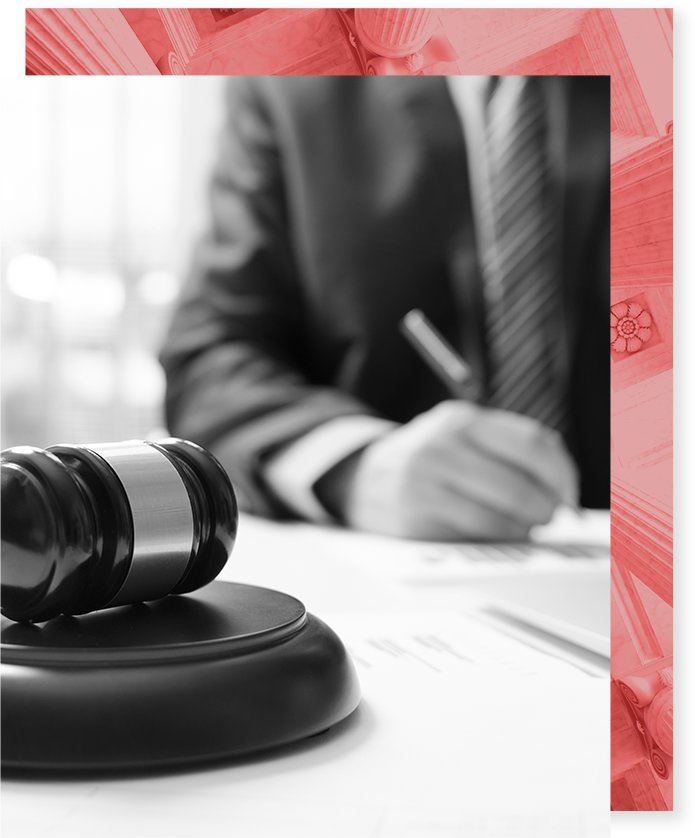 The APCO Advantage
"I cannot say enough good things... I do not know where we would be without her."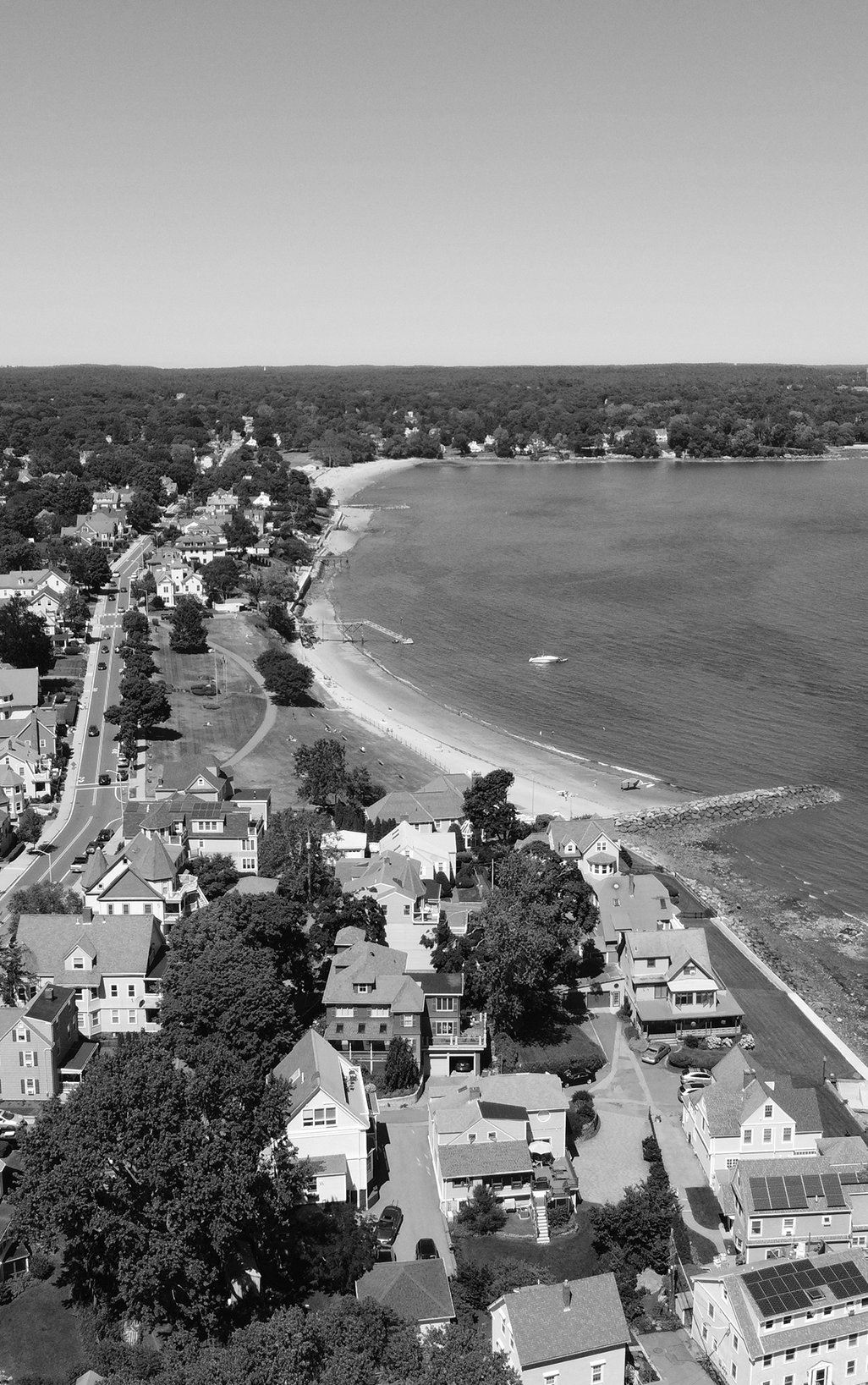 Accessible, Appreciative, & Attentive

We appreciate the opportunity to help clients during times of need and turmoil. We treat each case as if it was our own and are always happy to guide our clients.

Passionate, Prudent & Professional

Being passionate about the law and helping our clients allows us to work prudently, and professionally to achieve your goals.

Compassionate, Capable, & Conscientous

When you are facing a legal issue, we will be there with you every step of the way. We will fight for you and we will advocate for you.

Objective, Organized, & Open-Minded

We always look at the big picture to help you make the right decisions about your case. We are always learning and are never too proud to take the actions necessary to effectuate our clients' goals.
Ready to Get Started? Contact Us Today