Essex County OUI Defense Lawyer
Defending Those Who Are Facing OUI Charges in Massachusetts
Operating under the influence of alcohol, known as OUI in Massachusetts and DUI and DWI in other states is a criminal offense. When you or a loved one is charged with an OUI, it is often the first time you are involved with the criminal justice system in Massachusetts. Aprodu | Conley understands the fear and hesitancy that a person experiences when arrested for an OUI and knows what it takes to navigate a person through this charge.
---
Have you been arrested for an OUI? Call Aprodu Conley today at (978) 705-7270 or contact us online to schedule a free consultation with our OUI defense attorney in Essex County.
---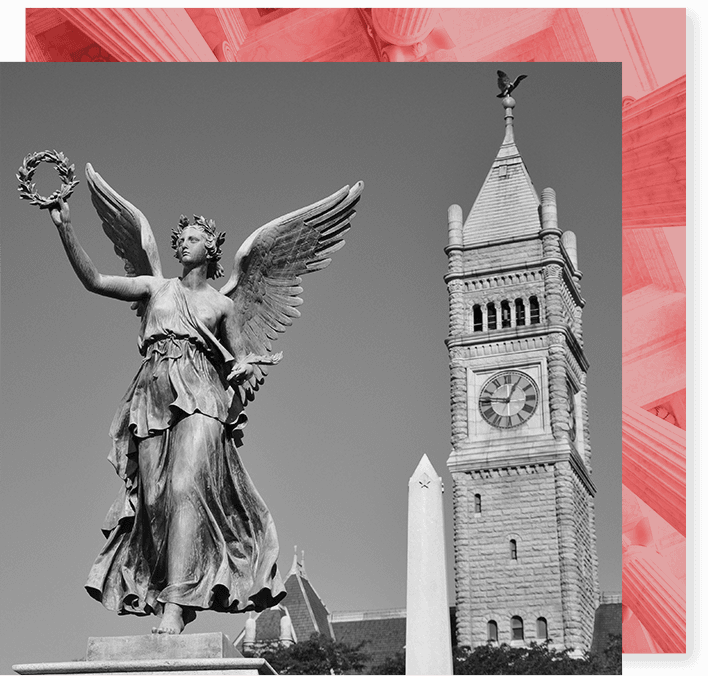 Understanding OUI Investigations
An OUI investigation generally begins with a traffic stop. A police officer is required to have a valid reason for stopping your vehicle, otherwise, any evidence of an OUI could be suppressed. After the initial stop, the officer usually requests that you take field sobriety tests which are designed to measure your level of intoxication. You are not required by law to take these tests.
​If your performance leads the arresting officer to believe that your driving is impaired by either alcohol or drugs, you will likely be arrested. Upon your arrest, you may be asked to take a breathalyzer test to measure your blood alcohol content ("BAC"). Because Massachusetts has an implied consent law, refusing this test could lead to the suspension of your driving license. If you score a BAC of 0.08% or above, the law will presume that you were impaired.
​If you are charged with an OUI, you will be given a date to appear in court. The lawyers at Aprodu | Conley are experienced with OUIs and know what it takes to fight the case from your first appearance in court all the way through trial and beyond. There are a number of different kinds of OUI.
Massachusetts OUI Penalties
Massachusetts takes Operating Under the Influence (OUI) very seriously, which is why they impose some of the harshest penalties in the country. Depending on the circumstances of the specific case, penalties could include license suspensions, fines, court-mandated alcohol education classes, vehicle impoundment, and jail time. If you are facing OUI charges in Massachusetts, it is essential that you have legal representation from an experienced Essex County OUI defense lawyer from Aprodu Conley, who understands all aspects of OUI law.
Penalties for a 1st Offense OUI
If you are charged with an OUI for the first time, it is a misdemeanor criminal offense. You can be charged with an OUI for being impaired by alcohol or an illegal or legal drug or narcotic. Massachusetts takes OUI charges very seriously, and even a first offense carries a number of potential consequences, including fines, classes, probation, loss of driving privileges, and even incarceration.
​Penalties for a 2nd OUI Offense
​If you have previously admitted to an OUI charge, whether convicted or not, a subsequent OUI has harsher potential penalties. A previous OUI could be in Massachusetts or in any other state. Although a second offense OUI is still a misdemeanor offense, the potential penalties increase and can often include inpatient programs if convicted.
​Penalties for a Felony OUI Offense
There are a few circumstances where an OUI can become a felony offense and thus carries significantly more serious penalties and collateral consequences. These include third or subsequent OUI, OUI causing serious bodily injury, or OUI manslaughter, where someone died as a result of an OUI.
Contact Our OUI Defense Attorneys Today
If you're looking for experienced legal representation for your OUI charges in Massachusetts, contact Aprodu Conley today. Our Essex County OUI defense attorneys have years of experience defending clients against these charges and are dedicated to helping you secure optimum results. With our knowledge of the laws in Massachusetts, we can help build a strong defense to strive to minimize possible penalties and help protect your rights to drive again in the future.
---
Contact Aprodu Conley today to get started on your defense with our Essex County OUI defense lawyer.
---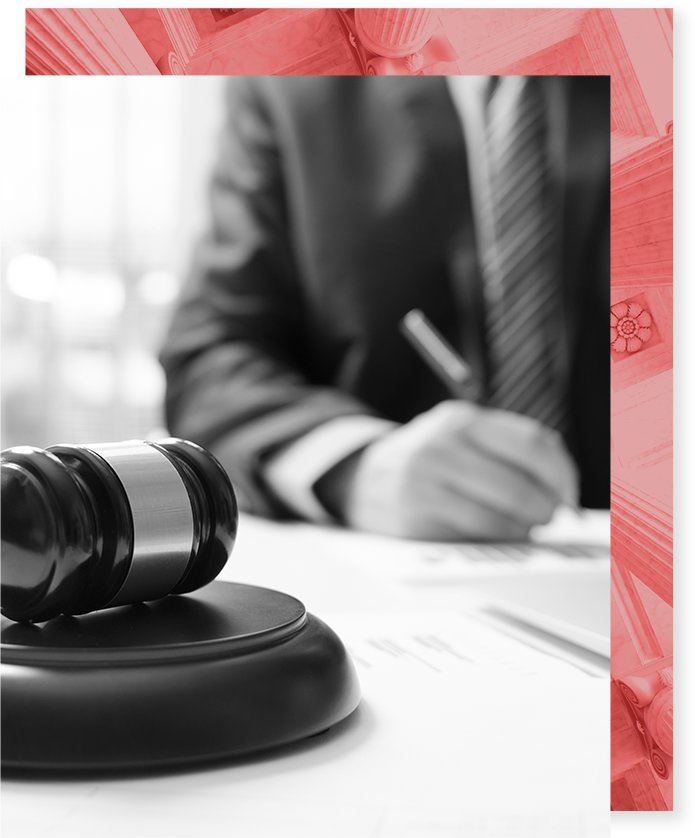 The APCO Advantage
"Alex helped me completely understand every aspect... I am very satisfied with the outcome."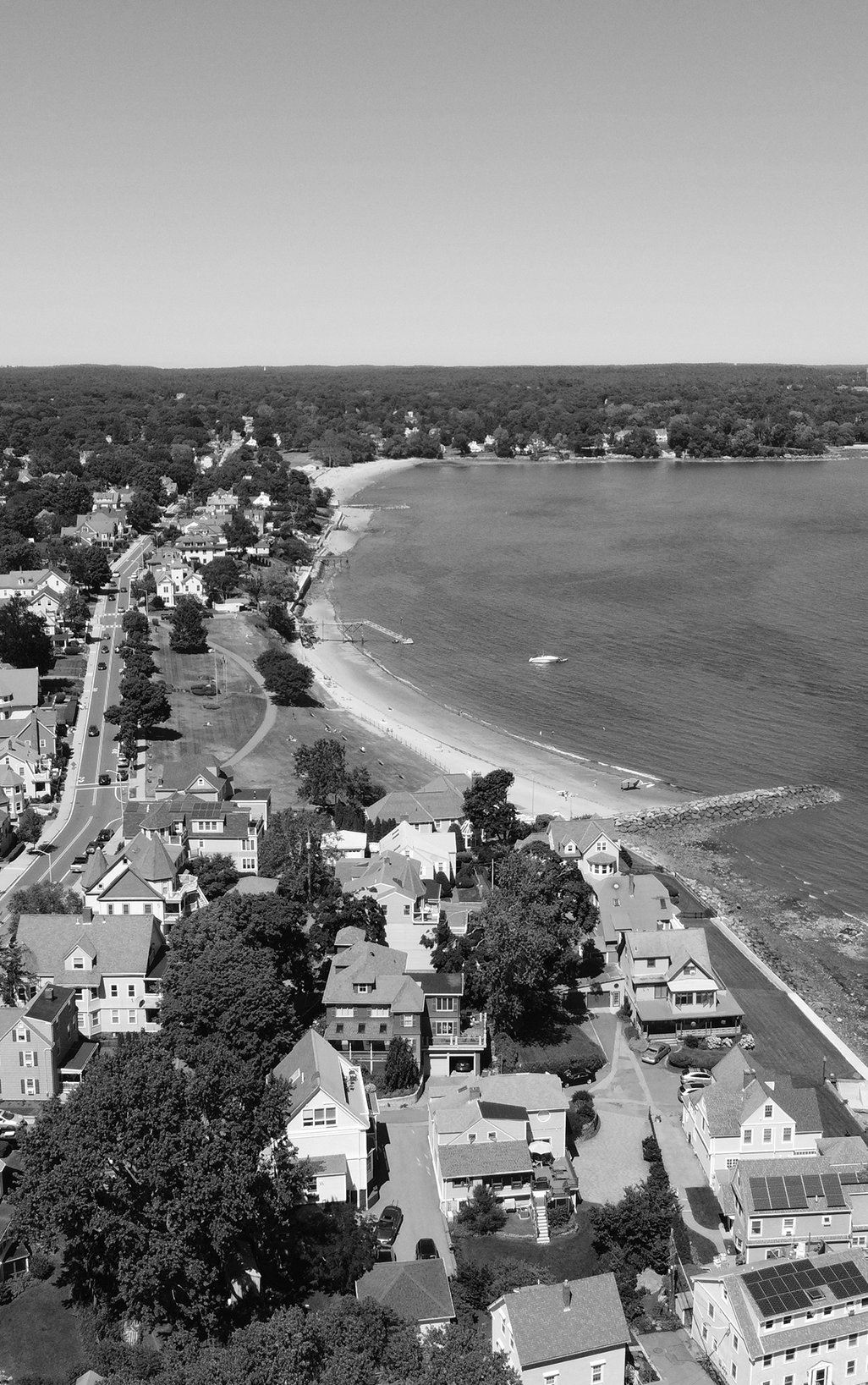 Accessible, Appreciative, & Attentive

We appreciate the opportunity to help clients during times of need and turmoil. We treat each case as if it was our own and are always happy to guide our clients.

Passionate, Prudent & Professional

Being passionate about the law and helping our clients allows us to work prudently, and professionally to achieve your goals.

Compassionate, Capable, & Conscientous

When you are facing a legal issue, we will be there with you every step of the way. We will fight for you and we will advocate for you.

Objective, Organized, & Open-Minded

We always look at the big picture to help you make the right decisions about your case. We are always learning and are never too proud to take the actions necessary to effectuate our clients' goals.
Ready to Get Started? Contact Us Today